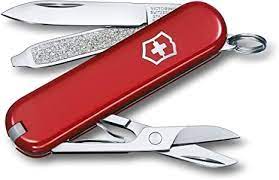 January 2017
The roof of a high-rise condo building is, perhaps, the most important asset of the corporation. It is a multipurpose component of your infrastructure that tends to be forgotten until there is a problem. It protects building occupants and can be an integral part of your corporation's social structure.
Brown & Beattie, a company providing roof consulting and related services, identifies the roof of your condo building as likely including much of the following:
Insulation and water proofing which provides internal comfort and protection against the elements
Lightning rods
Elevator and mechanical rooms
Cell towers & related equipment
Ventilation ducts
Exhaust fans
Masonry or metal chimneys
Cable television wiring
Exterior light fixtures
Anti-fall protection systems
Surveillance cameras
Awnings
Ice & snow guards
Solar panels
Outdoor deck, furniture and barbeque
Swimming pool
Garden or gardening area
Fire escapes and fire escape balconies
Exterior or interior stairs
Window cleaning anchors and equipment
While understanding that there is a finite lifespan, the modern high-rise condo roof is expected to serve its building occupants in many ways and for many purposes with few problems during its lifetime. Ensuring this is the case requires care, consideration, planning and maintenance.
For assistance with maintaining your condo roof, Condo Resource Guide can help. Look under Building Sciences, Engineering Services and Roofing for vendors that can assist with condo roof concerns.