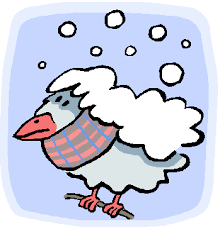 October 2016
Monitor Room Temperatures
Identifying unusually cold rooms should be assigned as a security check during colder months. This can be done by condo security, a superintendent or another individual. Areas of concern include mechanical and electrical rooms, parking garage, sprinkler control room and common area rooms used by residents.
Identifying these areas in advance of problems allow the property manager to prevent frozen pipes, temperature complaints and even false alarms. This proactive approacha llows property managers to deal with matters before residents complain or costly emergency repairs become necessary.
Outer Area Security Patrols
Winter weather creates increased risk of injury. Have security patrols identify and document slippery, snow covered or other dangerous spaces where residents or guests can be injured. For each identified area management should document what measures, if any, are taken to rectify these dangers. This will reduce the likelihood that someone may fall and be injured on the property.
Find Vendors in these Related Categories