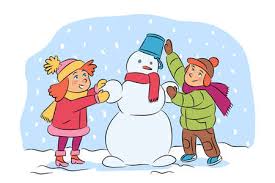 October 2022
Reduced sunlight, cooler temperatures and messier weather require extra attention to our high-rise lobbies and public areas if they are to keep looking good, safe and undamaged.
The look and feel of these spaces, important to residents and owners, can be maintained while protecting the physical structure from damaging winter weather.
The basics of winter protection include mats to keep floors safe and clean, umbrellas and umbrella stands.  These help to keep damaging salt and dirt off floors, and reduce the risk of slip-and-fall accidents.  Nylon mats are best for removing moisture, salt and grit from shoes and boots, and for quickly drying foot coverings.  Mats look good, come in various designs and colours, can include your building logo, and are easily vacuumed or hosed down for cleaning.  They can be purchased and cleaned by staff, or rented and replaced as needed.
Heating elements are common on ramps to underground parking to eliminate icing.  They can serve a similar purpose in front of building entrances eliminating the need to shovel or lay down salt which gets tracked indoor and causes damage.