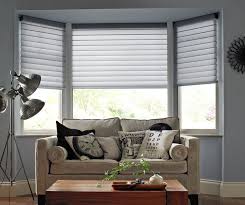 February 2018
Windows provide natural light.  They also allow in harsh sunlight, heat and cold.
Window coverings should look good and allow light in both when and where you want it.  They should protect your suite from excessive heat and cold, noise and harsh sunlight.  These coverings include blinds, drapes and "invisible" glass coatings.
Many condo corporations have restrictions on what colours can be seen from the outside or what can be hung in windows.  The most common requirement is for white or off-white to be viewable from the outside with no restrictions on interior colour.  Window treatments can be ordered with a white or off-white backing that complies with these rules.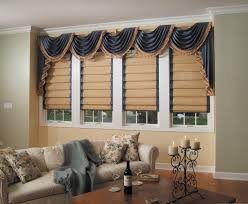 Privacy can be maintained without obstructing the outside view by use of screen shades.
Outside noise can be controlled with window treatments that include sound insulating material.
Ultra violet (UV) rays can damage hardwood floors, artwork and furnishings.  Purchasing products that include a UV protective layer will protect your possessions from fading or damage from the sun.