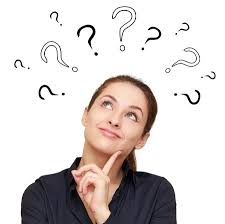 July 2017
What is your condo really worth? Not what you hope to get if you sell but what others are prepared to pay. Market value is what we call the highest price a willing buyer would pay and a willing seller would accept.
Everyone selling a home struggles to answer this question. We all typically want more than buyers are prepared to pay. Negotiations ensue and a price is, hopefully, agreed upon.
What if you knew what other condos in your building sold for before listing or entering into negotiations?
Dimension III Real Estate Services Limited is offering a free online Market Value Summary report showing recent condo sales activity in your building.
Click here to request your free Market Value Summary report today.
Find Vendors in these Related Categories