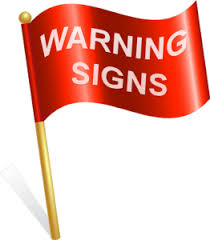 June 2014
At the 2014 Condo Summit, William Stratas and Judy Sue talked of their experience as condo board members and the problems encountered in their 434 unit Toronto condo building. This is a synopsis of their discussion.
A number of years ago their condo building lost a large amount of money in a single badly managed transaction. As owners they started asking questions about expenditures. The responses they received were unsatisfactory and they suspected something was amiss. They continued asking questions. They decided to run as candidates for the board, and they won. They discovered that their condo board was what they describe as the "typical sleepy board" which preferred to remain passive and leave most of the details to their management company.
As board officers, Judy and William conducted internal examinations of all their corporation's financial records for the previous three years. What they uncovered led them to believe that improper and negligent actions may have occurred.
Consequently, their board terminated the management company and launched legal action. The property management company and the property manager, plus a contractor, were sued for alleged negligence, theft and fraud. The statement of claim alleged, among various details, that the contractor improperly received over $142,000 from the condo corporation, that cash was improperly diverted by the manager, and that home renovation materials were purchased for the manager's personal use. The lawsuit claimed $306,000 in total damages and took nine months to work its way to settlement. Their condo corporation recovered all damages.
From this experience William and Judy started Eagle Audit Advantage Inc. (www.eagleaudit.ca) to help condo corporations and their boards deal with identifying suspected frauds and recovering lost funds for victimized condominiums.
Every condo board member and condo resident is encouraged to read the details of how this condo community dealt with a weak condo board that made costly mistakes. Click here to read more.
Condo Madness references Superior Court of Justice records, case number CV-09-390024, in identifying Brookfield Residential Services Ltd., Christine Maitland (site manager) and Helen Kennerney (regional manager) as defendants and the final settlement amount apparently being significantly in excess of the original claim. A summary of the court proceedings, including the losses of the condo corporation and other details can be found at www.condomadness.info/corruption_2.html.
In an unrelated matter two Yonge North Corridor condo buildings, 22 and 24 Olive Ave, were victims of a property management company which embezzled nearly $1M as reported in the September 12, 2013 issue of Metro.
Four lessons from their experience
Condo owners can be too trusting. They don't ask enough questions. There is a willingness to believe that others are doing a good job at representing their interests when the opposite may be true.
Condo boards are typically populated with nice people who lack business experience. They can delegate too much authority to a vendor (property management firm) and employee (property manager) and not provide sufficient oversight.
Change requires a unified and active board.
The combination of large amounts of money and volunteer condo boards can result in hidden abuses. Some management companies may utilize manipulation, obstruction and deceit in their efforts to make large profits from unsuspecting condo corporations. They can exploit vulnerabilities of volunteer condo boards. The bigger the condo community, the greater are the dollars available and the higher the risk of these funds being improperly used.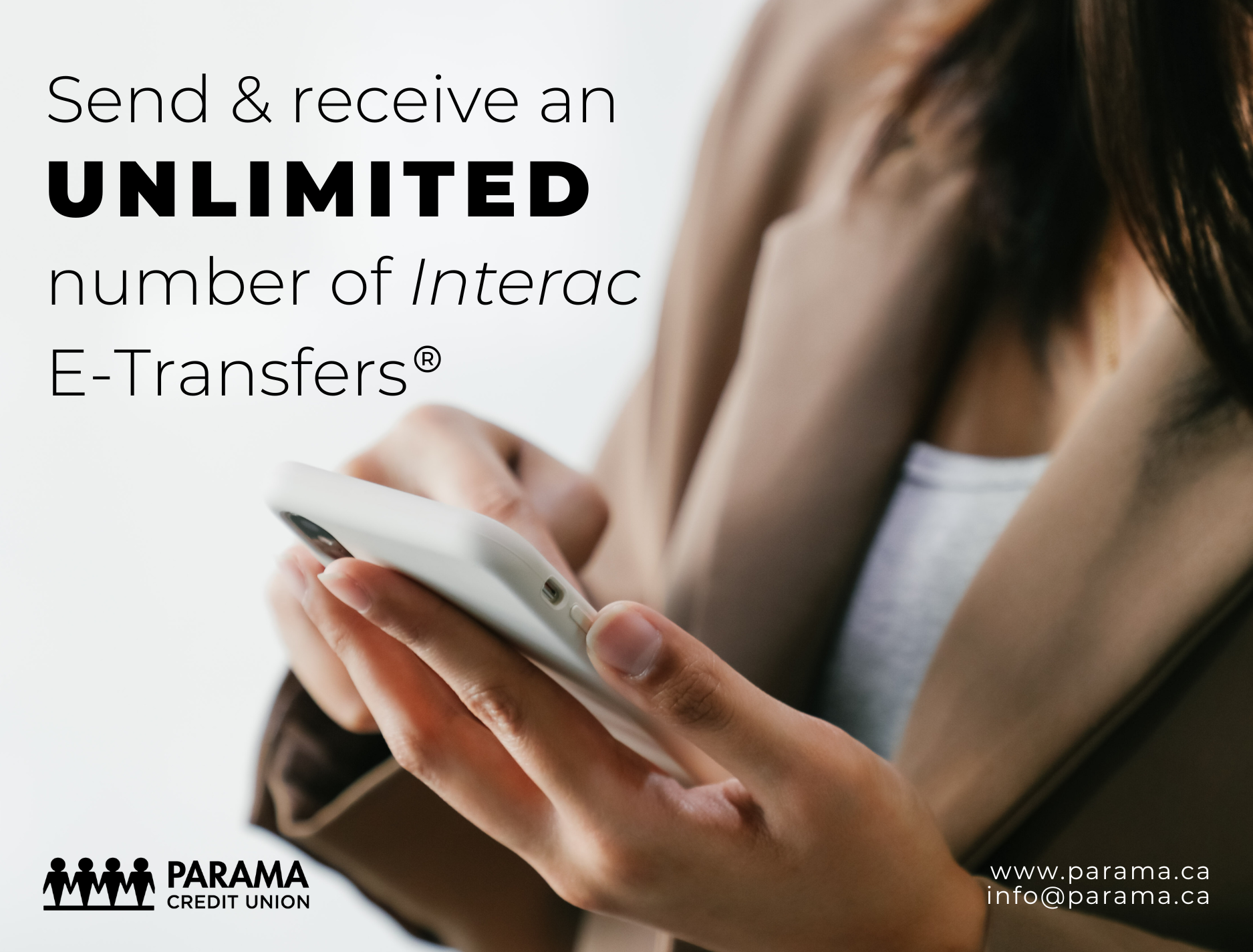 Find Vendors in these Related Categories