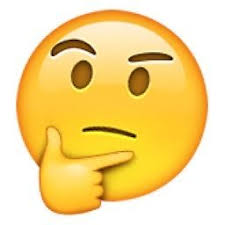 September 2020
The Condominium Authority of Ontario (CAO) was established to provide resources and information for condo owners, residents, managers and directors; and with authority to mandate procedures the condo community must adhere to.
Its goal is to enhance consumer protection for condominium owners, directors and residents which they attempt to achieve through a comprehensive offering of information about condominium ownership including self-help tools, mandatory director training, and an online dispute resolution service.
Education includes mandatory online courses for the estimated 50,000 condominium directors in Ontario and anyone wanting to learn more or consider serving as a condo director.  Additional condo resources available include a Condo Buyers Guide, advice for dealing with neighbour disputes and letter templates for communicating with the condo board.
CAO generates more than $9 million in annual revenues by charging condo owners a monthly fee.  This is hidden within monthly condo fees and paid by each condominium corporation.  How they choose to spend this money, and its effectiveness, should be of great importance to those funding its operations.
As the Condominium Authority of Ontario begins its fourth year of operation, we review their higher-profile efforts.
Condominium Authority Tribunal (CAT)
Promoted as essential to dealing with a great number of disputes in condominium communities, CAT has been a huge disappointment.  The refuse to hear a majority of disputes and have reported on a disappointingly small number of them.  Condominium corporations appearing before the tribunal incur large and unrecoverable expenses even when found to have acted properly.
British Columbia's Civil Resolution Tribunal (CRT) has been described by Richard Susskind, author and adviser to national governments, as "the world's best known and most advanced online public dispute resolution system."  Ontario's CAT could, and should, be equally effective.
How this tribunal functions is unnecessarily burdensome to condominium corporations while failing to address a majority of resident disputes.  Some corporations have found the best approach has been to refuse participation in the tribunal;  paying fines rather than supporting proper actions at much greater cost seems to be a more prudent approach.
Mandatory Forms
CAO instituted reporting requirements and standard forms to be used.  Technology they chose to utilize these forms remains inaccessible to many.
Electric Vehicle Procedures
CAO has created forms and procedures for implementation of Electric Vehicle Charging Stations (EVCSs).  Electric vehicles have not gained widespread acceptance, are used by less than one percent of the population, and unlikely to reach critical mass in the next 20 years.  Implementation costs in existing high-rise buildings are prohibitive.  Using condo owner fees to support "government policy" and pushing for investment of hard-earned money on such a singularly uncertain investment is an inappropriate political initiative unworthy of a condo owner-funded agency.
Public Registry
The Public Registry "discloses" information in a form providing little value.  It remains unclear what practical purpose is served by this registry or how it is to be utilized.
Self Help Resources
Consumer information provided by CAO is surprisingly sparse and generally replicates portions of more extensive resources available elsewhere.
Consumer Outreach
Condominium Authority of Ontario undertook a survey without disclosing results.  They exhibit at trade shows and speak at conferences attended primarily by those providing services to condominium communities.  None of this seems appropriate for a consumer agency funded by condominium owners.
The Condominium Authority of Ontario was created by a former Liberal government and justified by dubious claims without consideration of the costs passed along to condo owners.  The current Conservative government appears content to maintain the institution in part as a vehicle to support government policy rather than as a consumer agency.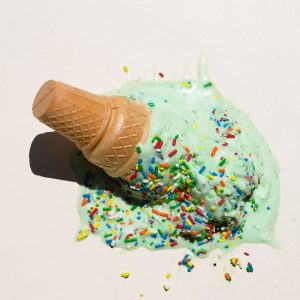 Recently, three CAO directors resigned amid  conflict of interest allegations.   No explanation of allegations has been provided, how conflicts have impacted on prior decisions, or how similar problems are to be avoided.
The Condominium Authority of Ontario has been a disappointment thus far.  Condo owners deserve better.