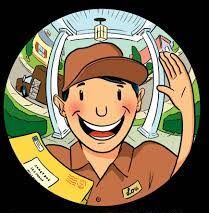 October 2023
Video doorbells are increasingly popular for good reason.  They provide video footage of areas of your home that can be used to thwart vandals, thieves and others with bad intention.  Their use in high-rise communities is not advised without direct approval of building management for equally good reason.
One condominium owner was concerned about an attempted break-in through patio doors.  They installed a camera capturing video and audio from the patio.  A smart doorbell was installed on the unit door facing the outer hallway.  This device was connected to the internet, and captured audio and video recordings that were stored online.  Recording systems were activated when triggered by a motion sensor.  Recordings were saved for 60 days and could be viewed or seen from anywhere.
As with most condominium communities, by-laws prohibited owners from making additions or alterations to the exterior of a unit without first obtaining written consent of the corporation.  Another by-law stated that owners could not unreasonably interfere with the use and enjoyment of common areas by other owners or their visitors.
No permission was received to install either the patio camera or video doorbell.
An owner across the hall was uncomfortable with the doorbell system.  Its motion sensor was triggered when people entered and left their condominium unit.  It captured audio and video of the owner and guests.  Video footage from the doorbell was posted on social media and used to support complaints about residents to various authorities.
The condominium corporation took the owner to court to enforce its by-laws.  The owner was ordered to remove the front doorbell, and discontinue threatening communications and abusive conduct.  The owner was required to pay the entire legal bill for the condominium corporation.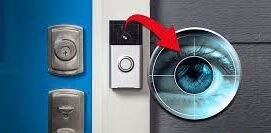 When a condominium corporation installs a video security system in hallways, no owner should feel the need to install an individual monitoring system in common areas near their doorway.
Recording of residents and guests in common areas is improper and incompatible with peaceful co-existence in a high-rise building.
Find Vendors in these Related Categories