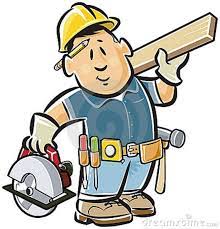 March 2015
Undertaking a Major Condo Refurbishment of Common Areas (Part 1 of 2)
Major condo refurbishments are an expensive undertaking. They generally occur every 10-15 years and can cost hundreds of thousands of dollars.
This is an opportunity to identify which common areas are not being adequately utilized and institute changes to improve the lifestyle of all.
A Wii room provides entertainment and exercise for seniors, adults, teens and kids.
A major refurbishment may include renovating common areas including hallways and amenities. It can include additions such as new or additional guest suites or a meeting room. It may involve repurposing of underutilized spaces.
Condo boards can be reluctant to spend large sums of money for a single project. Yet doing everything at once, as opposed to improving one room or area at a time, has certain benefits. It is more economical. Doing individual sections or rooms can lead to a poor overall job and make other problems more apparent. Owners become more enthusiastic about their building when significant enhancements are visible. Finally, doing all work at once minimizes disruption to owners.
A major condo refurbishment takes years of planning. The board must support the need to move forward with a major refurbishment, educate owners about the importance of the initiative, establish a committee to help with the work and set aside funds to cover the cost.
In total, two or three years of advance planning is reasonable for a project that may take a year to complete.
Preparing for a Major Condo Refurbishment of Common Areas (Part 2 of 2)
Have a vision encompassing everything desired and envisioned for the updated space. This vision should be clear to all before more concrete steps are taken. Think in terms of five years into the future.
Constitute a committee comprised of unit owners with a mandate that includes review and participation in all condominium projects. As with most committees, this group should not be larger than five or six people. More committee members can complicate matters; more opinions, more time to come to a decision and more conflict. Choose committee members who have a balance of design, management and project management skills.
Hire a designer. This is important to delivering a comprehensive solution for all affected areas. A designer can also serve as a consultant or advisor throughout the project.
Determine a cost for the entire project. This may require modifications in design or vision to ensure the final project is affordable.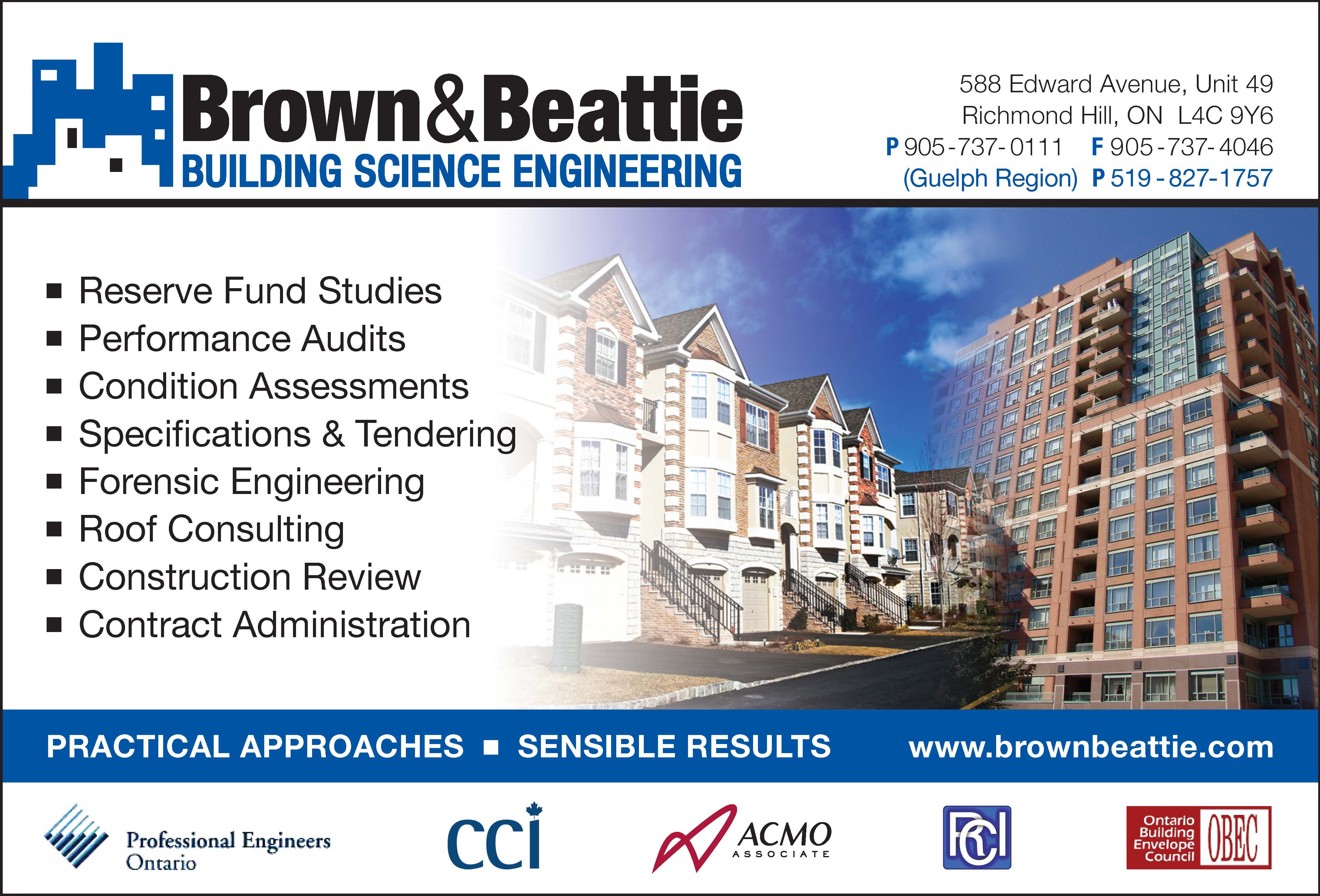 Employ a single General Contractor to manage the entire project. Do not attempt to hire and manage individual tradespeople.