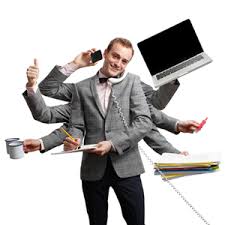 October 2017
Condo management is what keeps your condo corporation running each and every day. Condominium managers work with residents to resolve problems so that everyone is happy and safe. They must deal with not only residents but also with condo boards and committees.
Condominium managers are paid to do a job while everyone else is a volunteer or homeowner. This results in a different level of expectation.
Good condominium managers have some common traits.
Good condominium managers have a positive perspective
For directors, a good condominium manager is a source of advice, guidance, good judgement and a trusted advisor. For directors and residents, the condominium manager should be calm, confident and competent when everyone else is angry and loud.
Good condominium managers are trusted and respected
Condominium managers are expected to separate fact from opinion. They choose not to act before obtaining proof. Management is an important and necessary buffer when there is conflict between a board and residents.
Good condominium managers have earned trust and respect by virtue of their actions, results and effectiveness.
Good condominium managers have the confidence of the board
Effective condominium managers are empowered by their board. They receive support and protection. They are provided with the authority and tools necessary to succeed. Resident abuse is not tolerated.