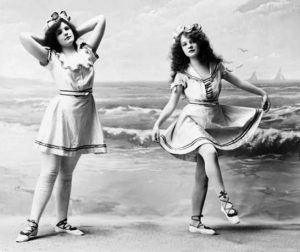 August 2019
Establishing dress code for condo swimming areas has become confusing.  While restrictions on allowable clothing in a swimming pool may be appropriate for sanitary and safety reasons, restrictions on bathing attire should not conflict with human rights legislation.
Street clothes, including shoes, are unclean in a swimming area and prohibited in some condo swimming facilities.  Restricting bathing attire to a bathing suit and foot coverings not worn on the street, while appearing to be a simple solution, may no longer be acceptable.
In one Scarborough condominium, a Muslim family was not allowed to swim wearing long shorts and T-shirts.  This resulted in a complaint to the Human Rights Tribunal of Ontario.  The condo corporation responded with an apology and posting of the Human Rights Code in the pool area.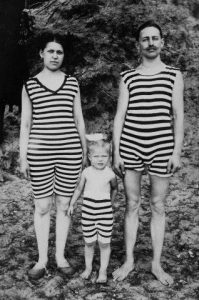 At the other end of the spectrum, the criminal code in Ontario prohibits nudity on private property exposed to public view.  However, a 1996 ruling makes it legal for females to be topless in Ontario.  In 2012, the Ontario Superior Court concluded that differentiating between male and female toplessness is discriminatory and inconsistent with the Human Rights Code.
These rulings seem to limit condo corporation rights to impose restrictions on allowable bathing attire in swimming areas unless restrictions are equally applied to all.  Condo rules should not single out groups in any way including gender, age or religion.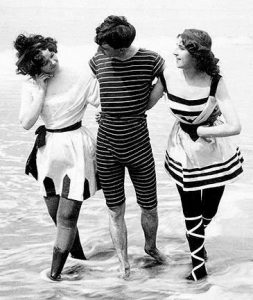 Find Vendors in these Related Categories