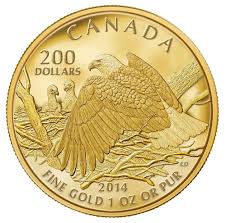 September 2018
One of the most important responsibilities of a condo board is to maintain the financial health of the corporation.
While the President of the board may be the highest profile role and have the most authority, it is the Treasurer who has the greatest responsibility. At times this can be an overwhelming responsibility for a volunteer position.
The treasurer in a condo corporation should not be inexperienced. The responsibility and time commitment are considerable. Having an unqualified individual filling this role presents a danger to the financial integrity of the condo corporation and community.
A condo corporation treasurer should monitor and oversee:
Financial Records – these should be accurate and sufficiently detailed
Internal Controls – money should be spent as budgeted and not siphoned off for other purposes
Budgets & Reserve Fund Studies – both are exceedingly time consuming when done properly
Auditing – regular reviews with the accountant and management office to ensure things are being done properly
Condo Fees – collected when due with arrears being immediately addressed