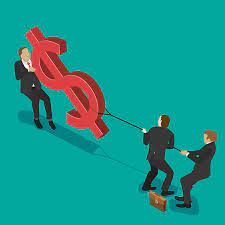 March 2023
One of the most important decisions a condo board makes is to levy a special assessment.  This is a recognition of past failure to collect funds necessary to maintain the home.  Once approved, this requires all owners to pay an assessed amount without much notice.
A special assessment is acknowledgement that the condo corporation has made poor decisions in the past that now need to be rectified.  With estimates of underfunding in condominium corporations as high as 70 percent, most communities will need to consider a special assessment at some point.
There is never a good time for a special assessment.
Delaying a special assessment only allows a bad situation to worsen.  Costs escalate and soon everyone needs to pay even more.
Special assessments should only be considered when absolutely necessary.  This means considering alternate options for obtaining funds and implications of delaying work a special assessment is to fund.  Failure to replace a roof, for example,  could cause considerable internal damage after which the roof must still be replaced.  For a multi-year project where funds are not all immediately necessary, a better approach may be to increase monthly condo fees.
Communication is Crucial
From the outset, communication is crucial.  It is better to inform owners of the situation and allow them to prepare.  Let them know the truth and that solutions are being considered.  Once deciding to proceed with a special assessment, owners should be provided with details and reasoning.  They deserve to know events leading up to the financial shortfall and decision in favour of a special assessment.  They should also be aware of how funds will be utilized.
Provide advance notice of a pending special assessment and anticipated timing.  This allows owners to put their personal affairs in order in preparation for paying the special assessment.
Consider the Options
Raising condo fees is an option when there is time to accumulate funds.  When immediate work is necessary, increasing condo fees is not an option.
Special assessments allow funds to be obtained quickly.  It may not always be realistic for all owners to come up with necessary funds in a relatively short period of time.  Some may be unable to pay an assessed amount and could be forced to sell their home.
Borrowing funds from a bank or other institution offers immediate access to funds with repayment occurring over an extended period of time.  David Morrison, CEO of Morrison Financial, explains when borrowing funds can be appropriate for a condominium corporation.  "This can be appropriate when there is a large capital requirement and insufficient funds in the reserve fund.  This may be for roof replacement, underground garage repairs or elevator replacement.  Borrowed money covers any shortfall between what is needed and what has been saved.  It may be that the reserve fund is sufficient to pay for necessary work but would deplete funds set aside for other purposes.  Borrowing the money offers a practical solution.  One benefit of borrowing over a special assessment is that there is no impact on an individual's personal credit or ability to borrow."
Split funding allows those who prefer paying a special assessment to do so.  It reduces the amount of external borrowing required.  Owners that prefer not to pay a special assessment could choose to borrow necessary funds through a condominium corporation loan.  Those preferring this financing would have monthly condo fees increased until principal, interest and any fees are fully repaid.
Split funding provides flexibility.  Owners can choose to participate in the loan or paying the special assessment up-front.  All owners are able to borrow funds through the corporation.  This may not be possible for those unable to obtain a loan or credit on their own.
Decisions on how to obtain funds to pay for corporation expenses are made by the board.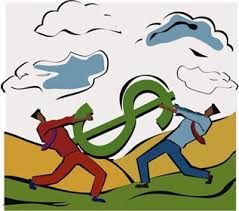 It takes years of poor decisions, secrecy and mismanagement to reach the point where a special assessment is necessary.  Continuing this approach is unlikely to instill confidence in the board or its decisions.  Fixing problems so that a special assessment will never again need to be considered requires not only money but a change in attitude and approach.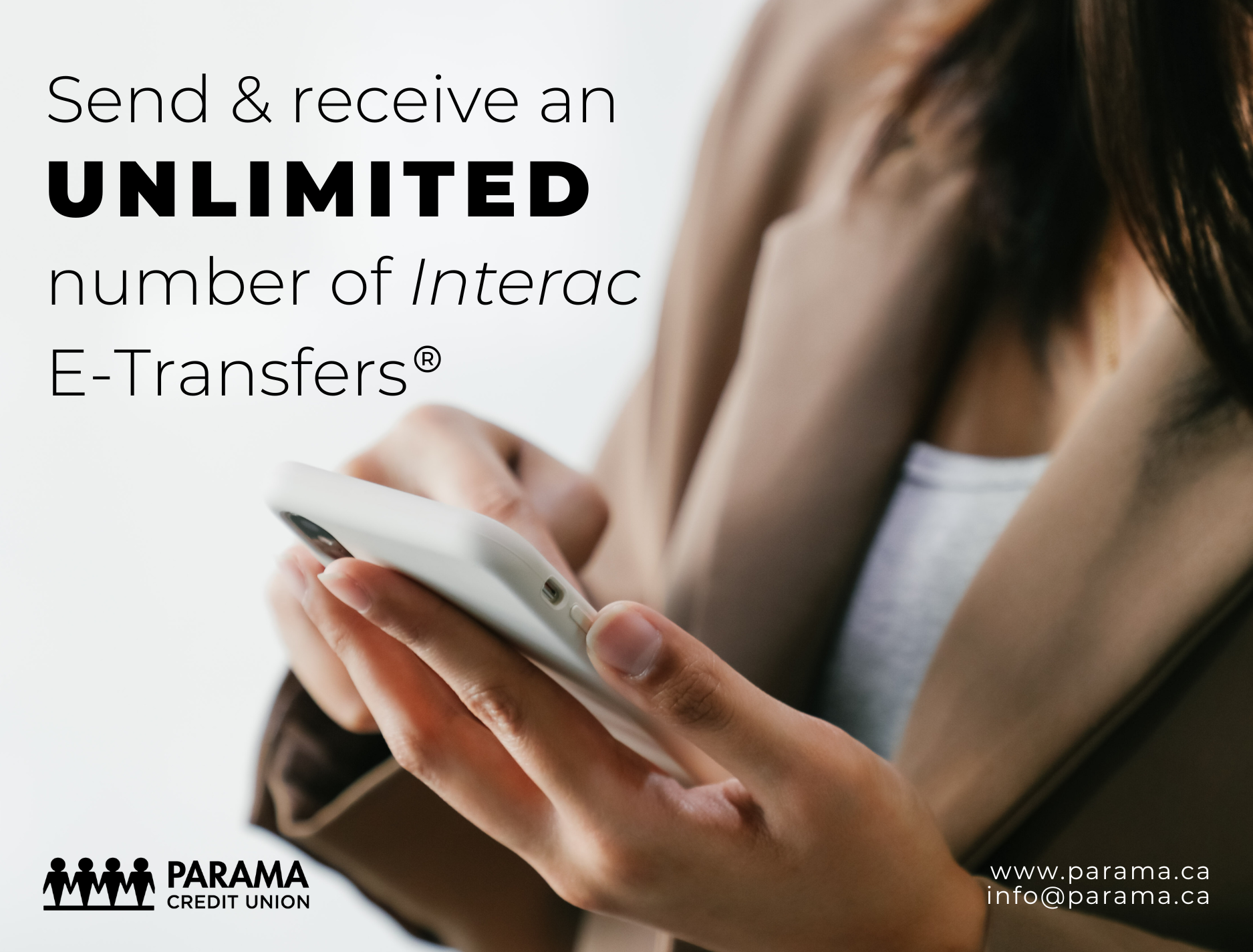 Find Vendors in these Related Categories