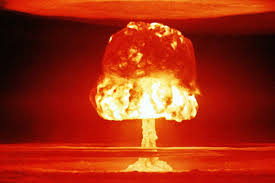 October 2021
New York City condominium residents describe their board's support for short-term rentals as an "illegal hotel enterprise" in a lawsuit filed on behalf of unhappy condo owners.  Owners involved in the lawsuit seek removal of the condo board, installation of a new board, appointment of a new management company and a receiver, and punitive damages in the amount of $50 million (US).
The complaint describes an "illegal hotel scheme involving foreign investors from the Middle East, China, and Russia, among others".  "This scheme run by Defendants totally compromised the unit-owners' feeling of community living, severely damaged the quality of life of the unit-owners – many of whom are New York City residents – debased the unit-owners' equity in their respective units, and created myriad life safety concerns."  The complaint states that the president, manager and board "have run the Atelier like a dictatorship in an effort to shield the defendants' illegal short-term rental scheme through threats, intimidation, bullying tactics, and intentional malicious actions.  In fact, the Board levied substantial frivolous fines against the unit-owners who have verbally aired their discontent with the Atelier's nefarious business practices."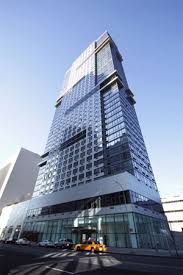 The president of the condominium corporation, also president of a realty company, is the exclusive broker for the building's sales and leasing.  It is believed that he "utilizes these positions of power to keep his firm grip on the board and the building and to ultimately continue his profitable self-dealings".
The Atelier is a 46-storey high-rise building with 478 residential units.  In 2018, the building was raided in response to complaints that numerous unit-owners were illegally renting units for less than the 30 days allowed by law.  At that time the city issued 27 violations to 20 different unit-owners including two condo directors.  Some of those cited had put up illegal partitions in their units to create extra rooms.  See Ground Zero for Airbnb Abuses (February 2019) in the Condo Archives for more information.
Find Vendors in these Related Categories