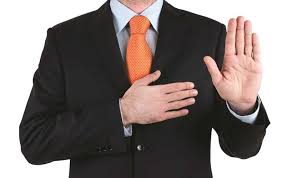 September 2013
Boards of directors in condominiums are responsible for making major decisions regarding the maintenance of buildings, the grounds and condo finances. They must also uphold and enforce the Condo Act, the declaration, by-laws and rules. Generally speaking, the Condo Board is responsible for planning and oversees the fiscal health of the corporation. This includes hiring a management company to manage the daily work of the condominium. Boards also address residents' legitimate complaints and take steps to ensure resident needs and rights are respected so that all can enjoy their units peacefully.
Serving as a board member is not an easy job, particularly when it comes to enforcing building rules. Unless rules are enforced, meaning that there are
consequences when rules are broken, many situations could become chaotic.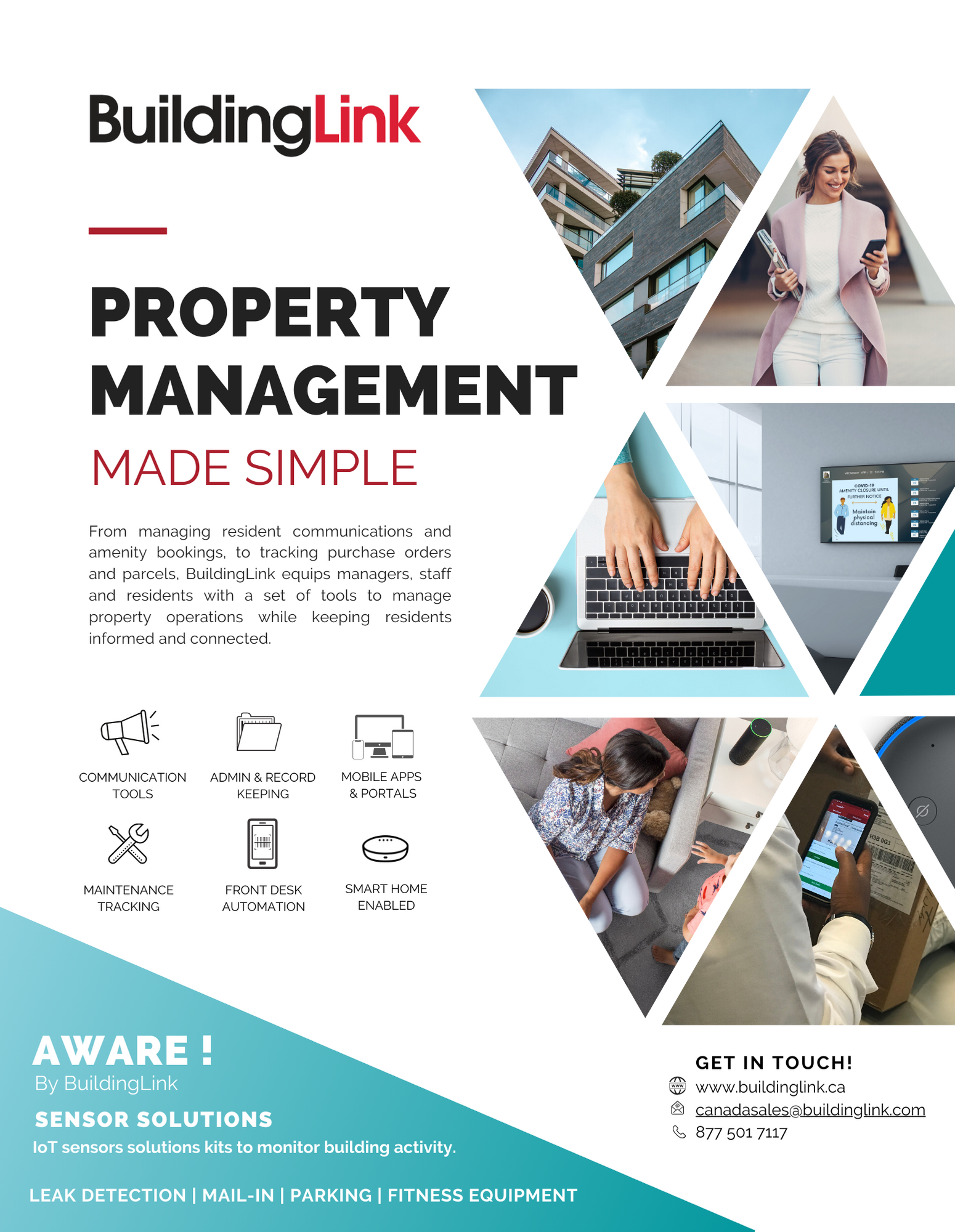 Unfortunately, some owners do not realize that directors are problem solvers for their building. A member of the Condo Board is not an advisor available any hour of the day. In the extreme, some owners don't think twice about harassing or threatening a board member when they are doing what must be done for the overall welfare of the majority. (How many times have you heard someone threaten to sue the board when things don't go their way?)
The reality is that few homeowners are willing to serve on the board or even attend an annual meeting. Since most unit owners will not join the board, it remains left to the same few individuals to fill this role. Yet when there is a problem or complaint, those unwilling to serve on the board are quick to demand assistance or blame the board.
Adding to the difficulty boards have in managing their buildings is that condos tend to be filled with a mix of elderly residents who have lived in the building for decades and young, often single, newer owners. This generation gap often creates a conflict when it comes to changing the pattern of condo management, introducing a new procedure such as the e-mailing of minutes or where to direct funds for the management of amenities.
Find Vendors in these Related Categories