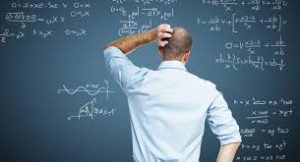 October 2017
Eventually there is a cost to be paid when misrepresenting a condo corporation's true financial situation.
In 2011 it was time for one Toronto condo corporation to replace the roof of their building. The building was experiencing an increased occurrence of roof leaks and repairs. An engineering report confirmed the condition of the roof.
The reserve fund balance was $1,247,133. While this may be a significant sum, it was insufficient to cover the cost of roof replacement at an anticipated cost of $1,300,000 plus other demands on the fund. The annual contribution to be made to the reserve fund in 2011 was $99,200 while anticipated expenditures during the year were $70,943.
The condo corporation then made a series of ill-advised decisions and neglected to disclose pertinent financial information on the status certificate.
The corporation had recently received $745,232 from the City of Toronto for land expropriated by the TTC for a TTC project that was intended to be used for the roof replacement. A Special Meeting was called to discuss use of these funds after which it was decided the funds would be distributed to condo owners.
The status certificate made no mention of the expropriation by the City, monies received from the expropriation, plan to replace the roof, or anticipated costs of the roof replacement.
The Board issued a special assessment to unit owners in the amount of $1.0 million which was soon cancelled. The next calendar year the board issued a new special assessment in the amount of $745,232.
A 2012 Reserve Fund Study called for common expense fees to increase by 24%.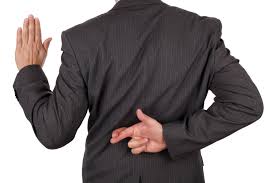 A condo purchaser who relied on the status certificate successfully argued they were entitled to receive an equal portion of TTC funds while not required to pay the special assessment.
The condo corporation argued that there was nothing wrong with the status certificate.
The court "concluded that the status certificate did not make full and complete disclosure of the state of the Condominium Corporation's finances as it should have and that the status certificate was not accurate." The purchaser was not required to pay the special assessment. The property manager, who was responsible for preparing the status certificate, was required to pay the condo corporation's costs of $42,000 plus damages of nearly $100,000.
Find Vendors in these Related Categories