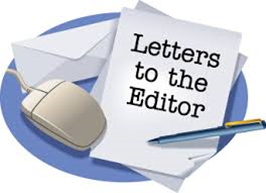 August 2021
I would like to learn more about any guidance for condos reopening their indoor swimming pool – when that might be allowed but under what restrictions.
I am a condo owner in an old condo with no concierge but a very conscientious Superintendent and dedicated Management keen to be cautious and diligent regarding COVID rules.
I. E.
---
Response from Toronto Condo News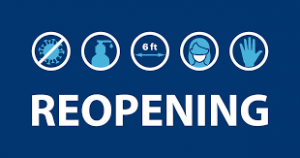 Our guidance is straightforward.  All amenities should be reopened, as quickly as possible, so long as there is compliance with government-mandated restrictions and rules.
Condo boards are not health authorities and should not be making health-related decisions based on personal beliefs, misconceptions or fear.  They should follow directives provided by health authorities or higher levels of government.
When it comes to reopening amenities, there are a wide range of approaches.  Many communities have made the decision to simply close amenities.  Some have fallen back on beliefs that complete closure was and remains necessary which is not the case and can equally justify a permanent closure of all amenities.  Clearly, this is not reasonable.
Other community institutions, such as advanced academic institutions and retirement homes, have found ways to keep common areas open while adhering to local restrictions.
All our Pandemic-related articles can be found in the Condo Archives at https://tocondonews.com/archives-category/all-covid-related-articles/ .  You will find numerous articles pertaining to re-opening of amenities.  In the July 2021 Toronto Condo News, Open Amenities during COVID – Letter to the Editor responds to an inquiry about access to amenities during the pandemic.
Relating specifically to indoor swimming pools, the current August 2021 Toronto Condo News looks at one community that has kept their swimming pool open, why they did so and how they manage this.  See Amenity Access during COVID for more information.