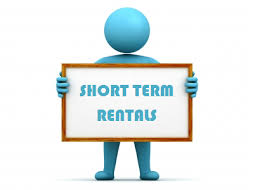 September 2018
A growing scam is for individuals to sign a lease to rent a condo they then rent out by the day using Airbnb.
Affected condo landlords can be caught between two sets of regulations and risk loss of access to their building.
Condo landlords in buildings with a no short-term rental policy can have fobs deactivated when tenants turn the home into a hotel by renting it through Airbnb.   The Residential Tenancies Act, which regulates rental properties, requires a hearing before terminating a lease.  Once requested, a hearing may take 60 days or longer.  During this time the tenant remains in a property and may continue their abuse of condo regulations.
This places the owner of a property in a precarious position when their fobs are deactivated.
Find Vendors in these Related Categories