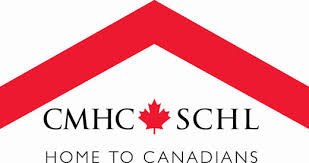 February 2018
A Canada Mortgage and Housing Corporation (CMHC) study, shows that nearly 25% of Toronto condo owners are also investors who have purchased at least one additional condo suite that they rent out.
Of this group, 10% are reported to own three or more income condo properties.
This study suggests that up to 30% of Toronto's condo suites are rental properties owned by those who also reside in a condo.  Other studies have suggested that 10% of condos available for rent have foreign ownership.  Combined, this suggests that up to 40% of Toronto's condos are rented.
Click here to read CMHC's Condominium Owners Report.
Find Vendors in these Related Categories