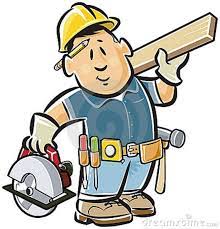 March 2020
Prohibiting renovations comes with risk.
Residents may have contracts with contractors.  A new resident could be forced to delay their move-in date if contractors are not allowed to commence or complete scheduled renovations.  Boards may be subject to damages for stopping or delaying projects.
Building-wide projects deemed necessary rather than discretionary likely should continue.  Failing to maintain building infrastructure and systems could have health or safety consequences.  Delaying scheduled projects with signed contracts could be subject to financial damages or penalties.
Find Vendors in these Related Categories