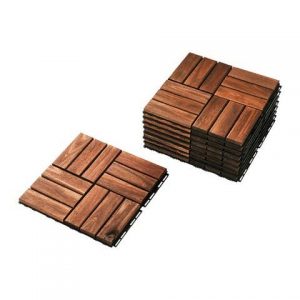 May 2017
Protecting your balcony from the sun provides a more comfortable place to relax during summer. People and plants are protected from direct sunlight. It can reduce the inner suite temperature and save on the cost of air conditioning.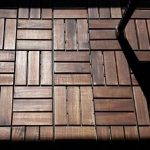 Outdoor furniture and flooring can be damaged by direct sunlight. Taking measures to protect against the sun helps outdoor flooring and furniture to last longer.
Balcony screens made of polyester fabric can provide privacy, preserves your view and reduce up to 90% of the heat from the sun.
One of the best ways to make your outdoor furniture and flooring last is to purchase items using better quality materials resistant to fading from ultra violet (UV) rays.
Images to right – Balcony tiles 1 year old and 2-3 years old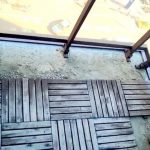 Find Vendors in these Related Categories