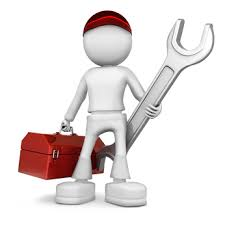 February 2018
Paved surfaces can be expensive to repair once minor damage is allowed to degrade.
Avoiding major pavement repair costs requires being proactive and addressing minor problems before they become major issues.
Curbs and walkways should be checked. Identify areas that can threaten pedestrian safety and cause liability issues.
Check the drainage system for cracks or breaks. Water rushing through these openings can cause erosion and create a sinkhole.
Check asphalt for damage. Focus on areas near sewers or catch basins that settle or where hollow areas develop.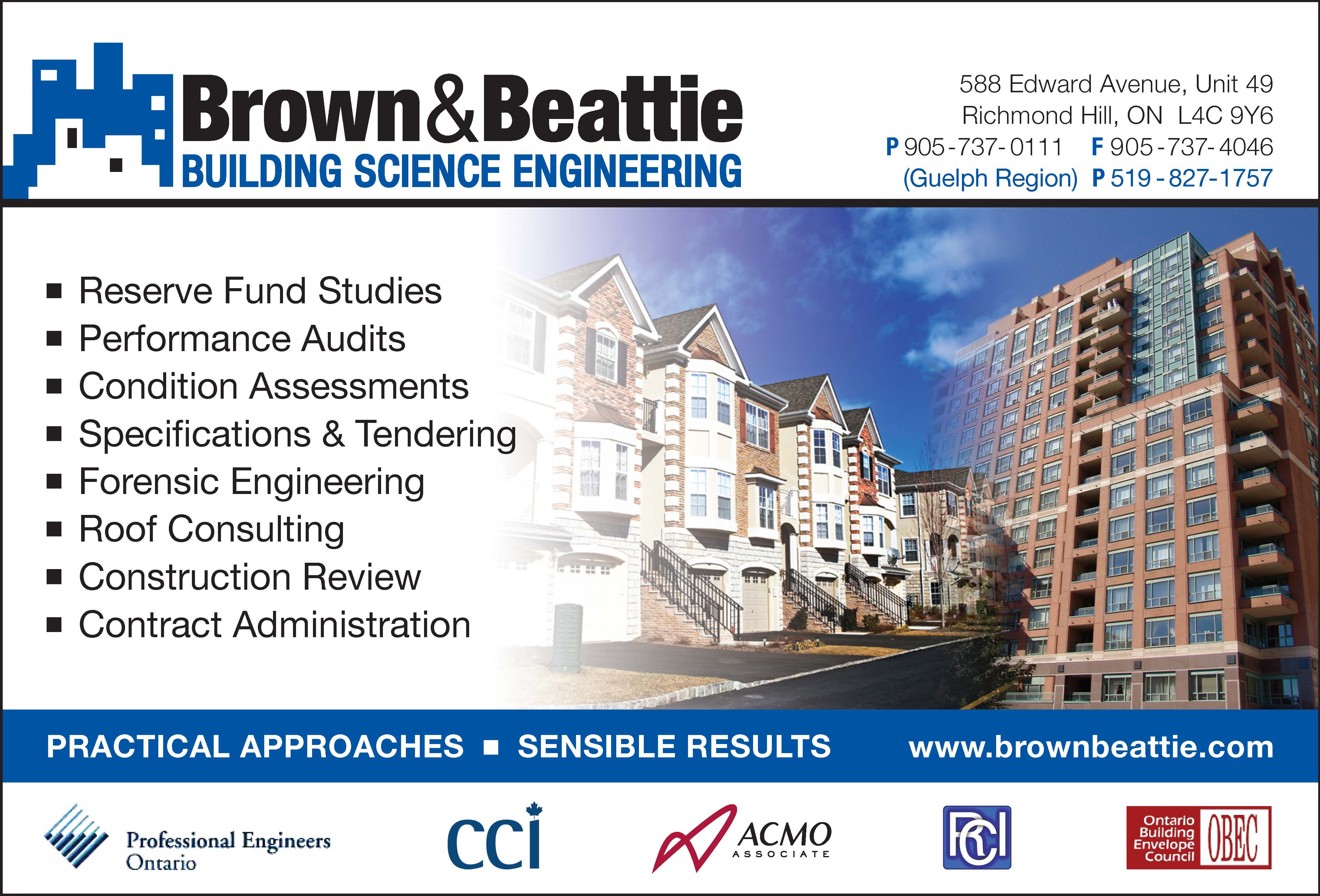 Proactive management of minor problems saves money and reduces future problems.