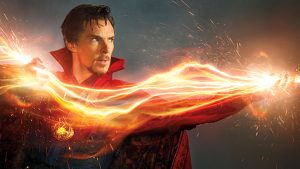 February 2019
Many condo owners are not aware of the powers granted to an elected condo board.
Condo boards, comprised of directors selected by condo owners during an election process, have authority to manage the condo corporation. This authority is granted per the Condo Act and the corporation's governing documents.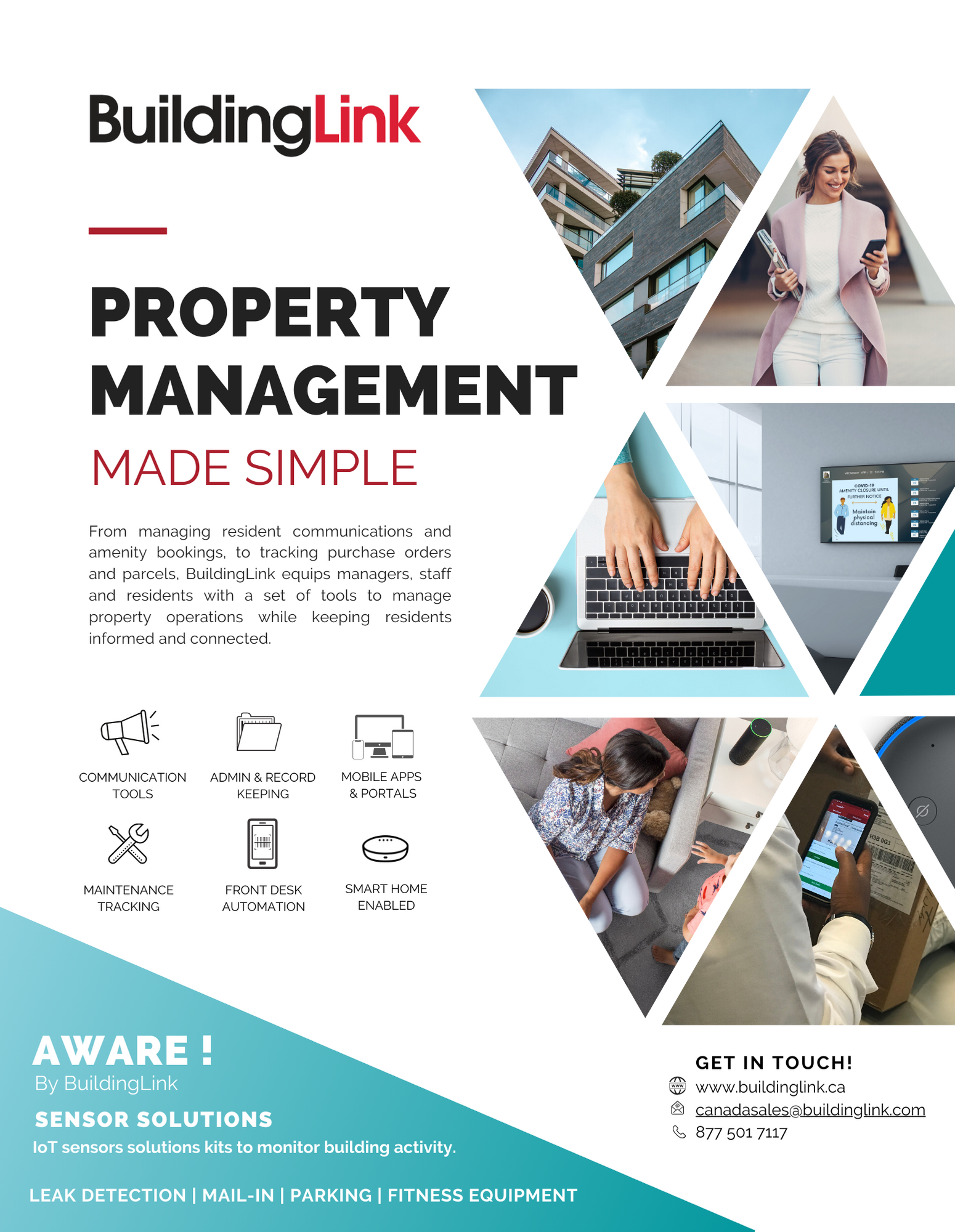 Sell Your Unit
Failure to pay condo fees can result in a forced sale of your suite.
Condo fees, determined by the condo corporation, are for the purpose of maintaining the building and its reserve fund. Owners do not have a right to negotiate or not pay these fees. Owners do not have the right to withhold payment of these fees or reduce amounts by not utilizing certain amenities.
Restrict Pets
Pets can be banned from condo buildings if this right exists in the corporation's declaration or by-laws. Exceptions to this include protections in the Ontario Human Rights Code.
Condo corporations have the right to create and enforce rules to protect privacy and common areas. A pet that barks, relieves itself in common areas or is threatening can be banned by a corporation enforcing its rules. There may be restrictions on size, type and number of pets.
In-Suite Renovations and Furnishings
Condo corporations have limited control over your in-suite furnishings when they can impact on the exterior appearance of a building. This is consistent with protecting the financial interest of the condo community.
There may be restrictions on in-suite renovations. That wall you want to move may be a retaining wall. Venting or pipes that may be moved can impact on your neighbours. As with other rules, restrictions on renovations are intended to protect the building. Check with your management office before commencing renovations.
Condo corporations do not have authority to issue fines for these infractions. They can take you to court where you could be forced to reverse any renovations and pay legal costs. Disobeying a court order could, at the extreme, result in a forced sale of your suite.
Suite Entry
In the event of an emergency, entry without notice is acceptable.
Entry may be allowed for certain activities such as inspecting life safety or other systems when reasonable notice is provided and at a reasonable time.
Occupancy Restrictions
Condo corporations can restrict who resides in a suite and the number of individuals.
A "single-family" occupancy restriction can restrict residency to related individuals. Occupancy standards may restrict the number of individuals residing in a suite. One approach may be a limit of two individuals per bedroom. When renting suite, a board may have authority to approve tenants or leases.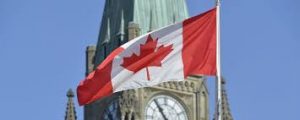 The condo board exists to manage the condo corporation. The corporation exists to manage the property and enforce the rules. Owner interests, including safety and maintaining market value, are not obligations of a condo board unless they have chosen to take on these responsibilities.