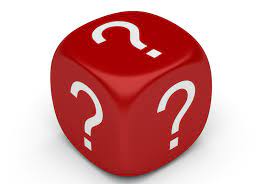 June 2021
Condo boards at times implement rules or policies inconsistent with governing documents.  While these policies or rules may be uncontested for a period, there is a good chance someone will question their legitimacy at some point.  When this time comes courts are unlikely to look kindly on condominium corporations acting inconsistent with the Condo Act, their own governing documents and other legislation.
Condo communities rely on the Condo Act, declaration and rules to deal with any nuisance that may disturb the comfort or quiet enjoyment of residents.  Condo management has the right to enter a unit if there is a suspected problem.
Section 58 of the Condo Act allows boards to pass rules to promote safety, security and welfare, and to prevent unreasonable interference with use and enjoyment of common elements.  Relying on rules for matters that require a vote of owners, such as a by-law or updating of the declaration, may appear quicker and more convenient.  Once challenged, they are unlikely to be upheld.
Condo boards may have acted inappropriately by restricting what many would describe as reasonable actions through the use of rules.
Cannabis (Marijuana)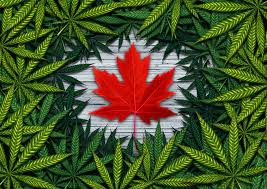 The Supreme Court of Canada has ruled everyone must have legal access to cannabis.  Condo boards don't appear to have the right to go against this by prohibiting its use in suites.  Owners do have the right to prohibit its use in their home and can do so by voting to implement an appropriate by-law or revising the declaration.
Some condo lawyers suggest condo boards can prohibit cannabis use through a rule.  Others feel a by-law or declaration change, both of which require a vote of owners, is required.  There is unlikely to be a definitive legal "opinion" until a condo rule prohibiting cannabis is legally challenged.
In Suite Repairs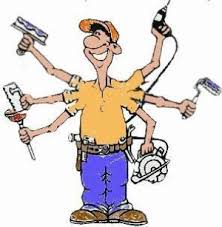 A condo board may choose to restrict which contractors, perhaps a plumber or electrician, can work in the building.  They do this by requiring residents to contact management which will arrange for their "preferred" contractor to evaluate the situation.  Reasoning may be to ensure nobody inadvertently undertakes work in common areas or which can potentially affect other residents.  At times this may appear reasonable.  Other times it may not appear reasonable.
The condominium corporation does not appear to have broad discretion to mandate such a policy.  Once this line is crossed they could then mandate other private matters that have no impact beyond the walls of condo suites.
This policy may impose added liability on the condominium corporation for resolving unit problems.
Short-Term Rentals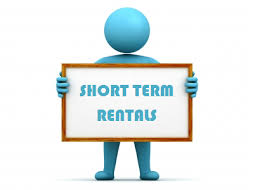 Some condo owners feel they have the right to rent their home to tourists seeking cheap accommodation.  Others want to avoid living in buildings being turned into hotels.  Regardless of your perspective, short-term rentals are either allowed or disallowed in a condominium building.  The decision was made when a building first opened, by way of its declaration or changed by owners through a by-law.  Current owners purchased a unit in their building with the clear understanding that short-term rentals were allowed or disallowed.  Relying on a rule change, not subject to a vote of owners, appears an attempt to change the terms under which units were purchased.
Despite not yet being challenged in the courts, it seems unlikely that any condo board can independently change this status by implementing a rule as some have done.
Subleasing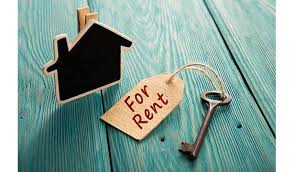 Some condominium communities prohibit subleasing thus prohibiting any tenant from subleasing their unit.  Regardless of how reasonable this appears, the Residential Tenancies Act allows subleasing.  A building-wide ban on this practice, seemingly inconsistent with the Residential Tenancies Act, is unlikely to be permissible.  It places the condo owner in a position of failing to adhere to their condominium corporation's governing documents or the Residential Tenancies Act.  Any tenant disputing a denial to sublease to the Landlord and Tenant Board seems likely to succeed against their landlord.
Requisition Meeting Communications
While not actually relating to a rule, similar concerns occur.  Owners seeking to requisition a meeting in compliance with the Condo Act should be able to reach out to owners providing details.  Condo boards denying access to e-mail or other communication methods of the corporation, possibly in the name of privacy protection, appear to be protecting their perceived authority over owner rights in the Condo Act.
These are contentious topics within condominium communities. Toronto Condo News welcomes comments and opinions from the community that will be reviewed for publication in a future article.