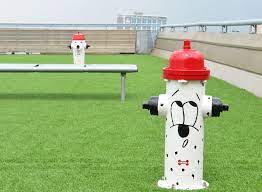 December 2022
Toronto Pearson Airport has made things easier for those travelling with pets.
There are ten designated areas where pets can relieve themselves.  Some are located in the terminal for connecting and departing passengers.  Three are outside on the curb.  Each area looks like grass with a fire hydrant, and includes doggy bags, scooper and waste container.  Relief areas have an in-ground flush system to keep the area clean.  Residue is removed from the area similar to washroom systems.
San Diego was one of the first airports to recognize the need for pets to relieve themselves before, after or between flights.  This should help reduce cleaning costs on planes and in airports.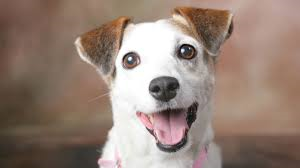 Communities concerned about pets relieving themselves in common areas, parks and elevators may find this to be an economical partial solution where outdoor space is limited.
Find Vendors in these Related Categories