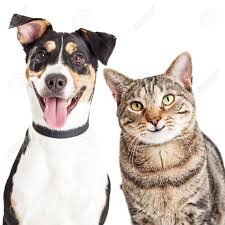 November 2019
Pet furniture is now more economical with Ikea offering lower priced products for condo dwellers.
Their combination bed/sofa, cat house, pet travel bag and framed pet bed are all economical, compact and machine washable.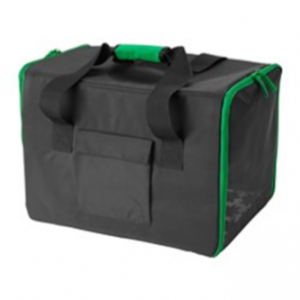 The travel bag is roomier than traditional pet carriers.  A large window in the front makes it easier for your pet to watch its surroundings while in transit.  A top window lets you check in on your pet.  At home the travel bag can serve as a bed.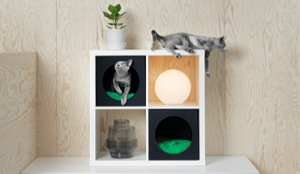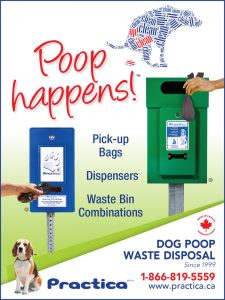 A fold up cat house can fit inside an Ikea shelving unit or sit on its own.  When space is needed, the house can be folded flat and stored.  An elevated cat stand can also serve as a side table that sits on the floor or attached to the wall.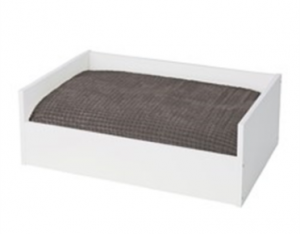 The framed bed has walls which provide a cozy nook for sleeping.  Invert the bed to provide a daytime elevated space for sitting and watching.
A combination pet bed and sofa is ideal for pets that prefer sleeping on a sofa.
All products range in price from $30 to $60.
Find Vendors in these Related Categories