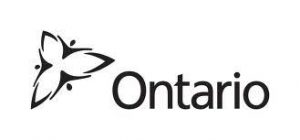 August 2023
The Condo Act has nearly 300 changes the Ontario Government has yet to enact.  These are amendments passed in 2015 that have yet to be proclaimed by the Lieutenant-Governor.  The low priority given to condo owner concerns and protections by the provincial government is evident in how both the Condominium Authority of Ontario (CAO) and Condominium Authority Tribunal (CAT) function.
Ontario has failed to follow through on commitments over the past eight years to address practices that increase costs, negatively impact on condominium governance and cause disillusionment in condominium living.  Proposed changes to the Condo Act offer minor tweaking rather than changes that would have a more significant positive impact.
Problems begin when owners move into a new condo where fees are too low to maintain the building.  Condo boards, fearful or ignorant of the problem fail to raise condo fees to a proper level.  Communities where fees are raised get upset at a  large and necessary increase in fees.  Once a condo board is in place, problems escalate when condo fees remain too low, boards make poor decisions and current systems deter better-qualified people from serving or getting elected as directors.  Some of this can be improved upon.
Toronto Condo News has identified measures that would Improve condominium governance and management:
Improve and expand the reporting of and access to reliable data.
Address misuse of proxies, and have the Condo Authority of Ontario take an active role in discouraging their misuse.
Prior to any condo election, require director-candidates to speak directly with owners at a meeting
Eliminate the "compulsory education" requirement for directors.
Require that reserve fund studies be based on 40-year projections and require that the minimum reserve fund contribution be increased from the current 10 percent to a more reasonable 25 percent or more.
Encourage condo boards to employ a "professional condo director."
Resolve the varied issues that deter people from submitting to the Condominium Authority Tribunal, completing the process, and the Tribunal's reluctance to address broader issues that could improve the situation for condominium communities.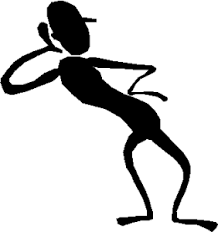 See The Business of Condominium Management which details these recommendations that would provide dramatic and long-term improvements to condominium living and management.