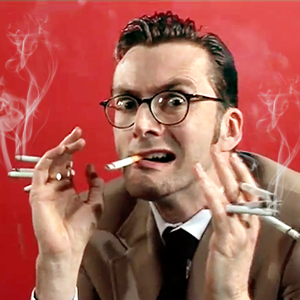 January 2023
High-rise communities where smoking is allowed have enforcement challenges when actions in one suite affect other suites or common areas.
It cost one Greater Toronto condominium community $150,000 to unsuccessfully prohibit smoking in one suite.  The resident was a long-time smoker in a community allowing in-suite smoking.  Complaints about his smoking were resolved in 2015, then new complaints were made in 2017 at which time the corporation "required" him to stop smoking without updating governing documents (which would require a vote by owners).  The individual moved out.  A resulting court action held the condominium corporation financially responsible for their actions.
The corporation filed a lien to recover legal costs of about $25,000.  The final ruling required them to pay the owner's legal costs of $113,340 in addition to their own expenses.
No hard and fast rules exist about smoking in condo communities.  Some allow smoking in shared and private spaces.  Others prefer to prohibit smoking.  Some communities only allow smoking in suites.  It falls on the condo board to decide which approach is best for their community.  If there is a need to revise governing documents, a vote of owners may be required.  Communities failing to address smoking in their by-laws or declaration may find courts unsympathetic when those choosing to smoke become a problem for other residents or cause damage to common areas.
Condominium corporations can require owners to take reasonable measures to ensure smoke and odour does not emanate from a suite into common areas or other suites.
Without a documented smoking policy, condo communities will at some point be challenged to deal with, or defend their approach to, smoking complaints or problems.
Find Vendors in these Related Categories