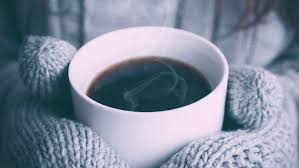 September 2016
City of Toronto requires that landlords of rental suites provide heat to the suite from September 15 to June 1 at a minimum of 21 C.
High-rise condo buildings are commonly heated or cooled using a system that sends liquid through a pipe system. These systems are not designed to provide heating and cooling at the same time.
The actual timing for conversion from cool to heat, or heat to cool, will typically depend on external temperatures. Once the heating or cooling system is turned on, it is impractical to turn it off should external temperatures change.
The changeover between a heating system and cooling system can take a number of days. One system must be turned off in advance of the changeover. A technician must be scheduled to execute the changeover which can take many hours.
In practice, most buildings want the changeover to occur at about the same time yet there are only a limited number of technicians available which can cause uncomfortable delays.
One of the challenges in a high-rise condo building is that suites can be of varying temperatures. Suites that receive more sun through windows may be warmer than suites where windows do not receive as much sun. A northern exposure tends to be colder as are higher floors. Individual temperature preferences also play a role as does choice of clothing.
Satisfying all residents is a nearly impossible balancing act.
Solutions for protecting suites from more extreme heat and cold from the outside include window coverings such as shades, blinds, drapes and film coatings. Installing these coverings are the responsibility of suite owners although condo rules may include some restrictions.
Find Vendors in these Related Categories