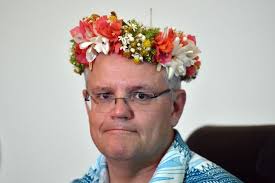 September 2023
Few condo owners take time to read the governing documents of their corporation despite the home being their single largest purchase.  Many come to condo living with a tenant mentality which leads to misunderstandings about responsibilities and obligations.
The Tenant Mentality
Condo fees are not rent.  The right of owning a condominium comes with the obligation of owners to pay monthly fees used to pay the corporation's annual operating costs and to contribute to a reserve fund used for larger expenses in the future.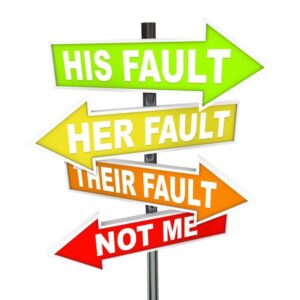 Some condo owners have no understanding of their rights, responsibilities and obligations, and need to be educated.  They have no idea what it means to own their home, and feel they can do what they want despite having shared walls, floors and ceilings.  They have chosen community living for its many benefits while failing to accept their obligations.  They act as if there are no rules and no constraints.  Such a form of residential living does not exist.  Each condominium corporation has rules and requirements which everyone must abide by.  These may include restrictions on parking, loud noise, pets or smoking.  Problems arise when an unapproved renovation project disturbs other residents or if a re-design impacts on the integrity of other units.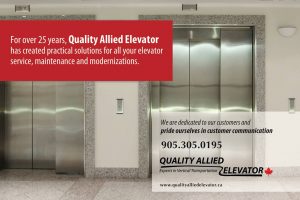 The Board and Management are not Landlords
Many residents view their board and condominium manager as a landlord and expect them to handle virtually everything from waste management to resident conflicts and replacing lightbulbs.
The condo board is an elected governing body typically comprised of owners with the same rights as all other owners.  The corporation's governing documents dictate their authority.
The condominium manager does not work for owners.  The individual and/or management company is employed by the condo board and reports directly to them.  This is typically the single point of contact for residents, owners and vendors on all matters pertaining to the community.  They handle myriad day-to-day tasks, both administrative and operational, to keep the community running.  Their focus is on common or shared areas of the community rather than individual units.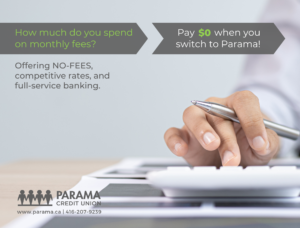 The Unit Owner
The unit owner is responsible for all maintenance in their unit inclusive of plumbing, electrical work, waste disposal and appliance repair.  If the unit is rented, the unit owner fulfills the role of landlord for their tenant.  Any and all concerns in a rental property should be directed to the owner rather than building management.
Each owner should know their in-suite responsibilities.  These are likely to include replacement of air filters, duct cleaning, pest control, window insulation and caulking, plumbing, maintaining fixtures, telephone, cable and internet.  Some communities may have chosen to take on some of these obligations as a means to save money or minimize problems.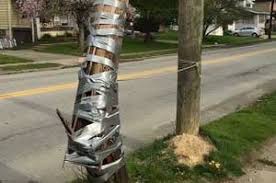 The line between owner and corporation responsibility can be complicated since pipes, walls and systems are shared.  It falls on the condominium manager to communicate who is responsible when situations arise, as determined by governing documents.  It may be that a concrete floor is repaired by the corporation while flooring is an owner responsibility.  While owners can decorate and furnish their unit as they see fit, they are responsible for repairs, and for damage that occurs in common areas or other units because of their actions.
Find Vendors in these Related Categories