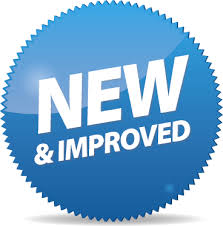 September 2017
Much of the new Condo Act, taking effect this month, is comprised of minor changes that will not be noticed by most condo owners.
At the most basic level, condo owners and residents want to know if this is good legislation, and how it will affect them in terms of condo living and cost.
Overall, we suspect that this is good legislation.
Only time will tell if it manages to curb some of the more flagrant abuses and problems inherent in condo living and governance.
The majority of condo residents are satisfied with condo living which explains why more than 50 percent of Torontonians now reside in a condominium.  The new Condo Act is unlikely to impact on the vast majority of condo dwellers or the growing interest in condo living.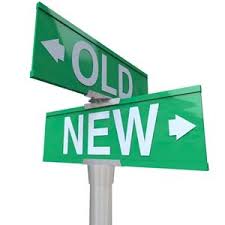 It does appear that the new Condo Act will make condo living noticeably more expensive.  Condo owners seem to have been singled out among all homeowners to fund services typically provided by government.  Most of these costs will be paid by the condo corporation and reflected in condo fees higher than they would otherwise be in the absence of this legislation.
Condo corporations are advised to raise condo fees now so they have funds available to make mandated payments to the Condo Authority of Ontario.  The first installment payment is due by December 31, 2017.  Condo corporations are also advised to set aside funds for anticipated increases in condo management and legal services.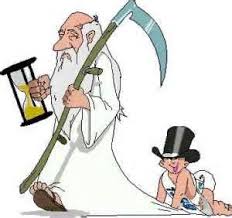 Condo owners, residents and management are encouraged to review prior Toronto Condo News articles on the Condo Act in the Condo Archives.  Our most recent article, The Condo Tax is Here summarizes the more significant aspects of this legislation and how it is likely to impact on the cost of condo living.