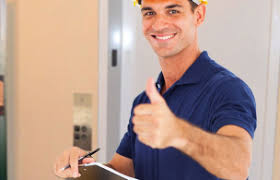 March 2019
When elevators work as expected nobody takes notice.  To most this means they should operate 24 hours a day seven days a week.  Maintaining this standard of continuous operation is a challenge for equipment comprised of hundreds of mechanical, electrical and electronic parts.
Finding someone qualified to repair an elevator on short notice is an exceptionally difficult task.  Having an elevator maintenance agreement helps ensure elevators are maintained to expected standards over extended periods of time.
Negotiating an elevator maintenance agreement can be complex and difficult.  Done well, the agreement is intended to ensure nobody takes notice of elevators because they operate as expected.  Management in buildings with three or fewer elevators may choose to negotiate their own agreement or work with standard contracts provided by servicing companies.  Those with more elevators may be better served by hiring an elevator consultant to draft a custom agreement.
Companies servicing elevators prefer their client sign an agreement for the longest possible term with conditions favourable to the servicing company.  Their job is to get a signed agreement for the highest possible price while providing the least possible service.  Your job as a condominium manager or condo director is to obtain an agreement reflecting the situation in your building at the best possible price.
When negotiating an elevator maintenance agreement:
Contractors may be vague about maintenance responsibilities and frequency of visits. Avoid future disputes by specifying a minimum number of visits and frequency.  This may be one visit per month.  Requiring financial compensation if visits are missed can be useful.
Response time commitments to both emergency and routine malfunctions should be stated.
Typically elevator maintenance agreements state elevators are to be maintained to original manufacturer standards which include noise level, running speed, acceleration and door movement. Elevator performance will degrade over time.  The best way to ensure standards are met is to maintain paper records of conditions and problems at regular intervals.
Parts both excluded and included should be stated in the agreement. Parts installed under the agreement should be covered for repair, replacement and adjustment.  References to obsolescence, an imprecise phrase, should be avoided.
A well maintained elevator is deemed to malfunction no more than about once every two months. The agreement can include this benchmark.
Contract terms are typically no longer than five years. Some contracts may be cancelled with cause at any time during a contract.
Condo communities with elevators more than 20 years old may find they incorporate proprietary equipment which limits who can service them.
Take the time to ensure your elevator service contact meets the needs of your community.  The result will be fewer elevator failures, better service and happier residents.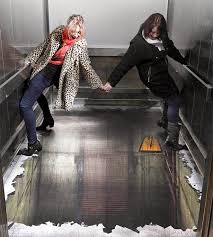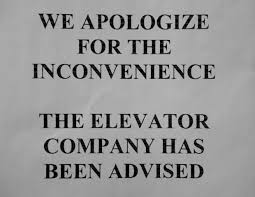 Find Vendors in these Related Categories