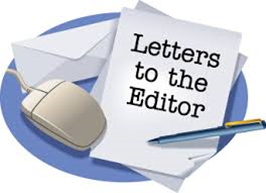 January 2023
I have a question that I cannot find an answer to online.  Are Town Hall meetings required to be minuted as Board of Director and AGM meetings are?
Thanks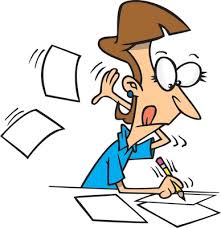 D. P.
---
Response from Toronto Condo News
Town Hall meetings are a great way for condominium boards and managers to communicate with residents.  They can be used to inform residents or obtain their views on a broad range of issues important to the community.  There are no requirements for informing residents of a meeting or conducting votes on relevant matters.
Annual General Meetings (AGMs) and Board of Director meetings are different.  There is a formal process for informing of them.  Quorum – minimum attendance – is required.  Decisions made at these meetings are binding on the corporation so long as quorum has been met and a proper vote taken.  Meeting minutes are required.  In the absence of meeting minutes, there is no official record of what decisions have been made which can have broad repercussions.
In short, there is no requirement for Town Hall meetings to be minuted.
For more information see Condo Boards, Communications & Community – Meetings & Elections in the Condo Archives. The following articles may be helpful: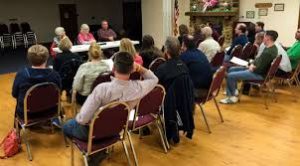 Find Vendors in these Related Categories