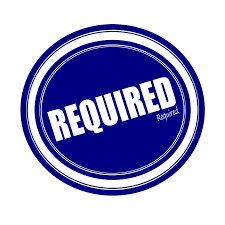 January 2018
Condo directors are required to complete a 3.5 hour online training course within six months of their appointment as a director. Training is to be repeated every 7 years.
Training is comprised of multiple-choice questions and no test. Incorrect answers can be "rectified" until correct.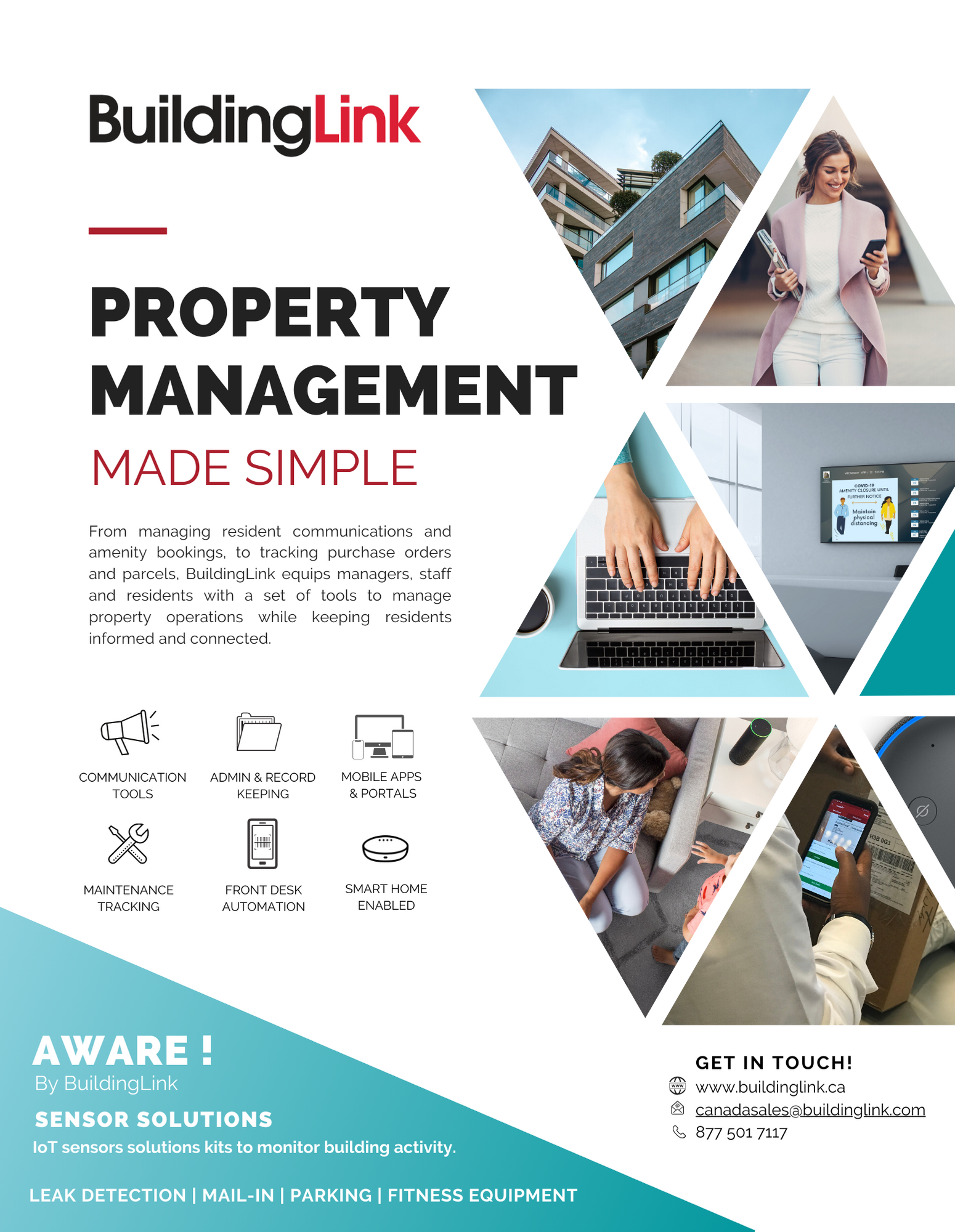 Information on condo director training and access to the training course is available at the Condo Authority of Ontario website.
Find Vendors in these Related Categories