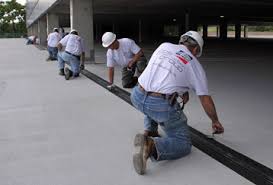 July 2017
When it comes to high-rise building condo maintenance, most of the attention is given to common areas and amenities.
All high-rise buildings have an underground portion of the building. This space is most likely a parking area but other building features may also be housed in the space.
Much like the foundation of a house, this underground space is the foundation on which a high-rise condo building sits. Maintaining the integrity of this space is an important part of overall condo maintenance.
The British Columbia Housing Homeowner Protection Office has created a video explaining how to protect this space from damage. This is part of their series to help those responsible for the maintenance of multi-residential properties.
View the video at www.youtube.com/watch?v=oTmw5ktb6B8&feature=youtu.be