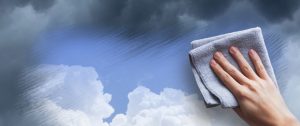 November 2021
Products for keeping air clean are making their way to the high-rise and residential market.
UV Angel, by Synergistic Sanitization Solutions, is a ceiling mounted air handling system with an optional LED lighting package.  Currently in use by major corporations and institutions throughout the United States including hospitals, dental offices, schools, universities and retail operations including McDonalds, the system is now available in Canada through Mammoth Health Innovation.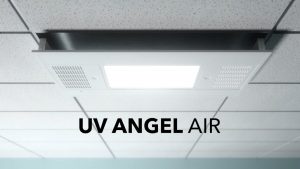 It provides continuous 24 X 7 X 365 protection independent of the HVAC system using ultraviolet light (UV-C).  Importantly, it is safe for use when a space is occupied to destroy harmful bacteria and improve air quality.  Each unit includes an exhaust system to remove stale air and replace with fresh air.  UV Angel destroys pathogens without the use of chemicals or hazardous bi-products.  In a hospital setting, UV Angel purifies air in a standard 10' x 10' x 8' room every 15 minutes.  It disinfects air and cleans surfaces without the need for constant cleaning.
The system can also provide LED lighting, as one expects from an upgraded lighting fixture.
Unlike HEPA filter or HVAC systems which only operate when turned on, UV Angel offers continuous 24-hour protection.

UV Angel is designed for spaces that need to stay open and remain safe.  Building owners and management looking for a proven solution to keeping spaces open and safe are relying on UV Angel for a simple and affordable way to protect residents and customers.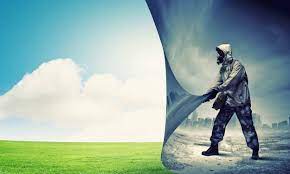 For more information see www.synergisticsanitizingsolutions.com or contact Mammoth Health at info@mammothhealth.ca.
Find Vendors in these Related Categories