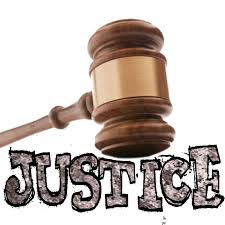 November 2019
A condo owner "terrorizing" neighbours in a high-end building with shrieking and loud classical music has been ordered to soundproof her condo.  She had been fined $31,000 for disobeying a court order to refrain from these activities.
The woman began her screaming and loud music about two years earlier beginning as early at 6:30 am and until as late as midnight.  Daily screams included murder threats against neighbours and others.  Police were unable to do anything since the woman was not deemed a threat to herself or others.
The judge agreed to revoke the fine if the woman agreed to have her condo soundproofed, at her expense, by the condo corporation.  Should she refuse, the order allows the board to proceed "by forcible entry".
Find Vendors in these Related Categories