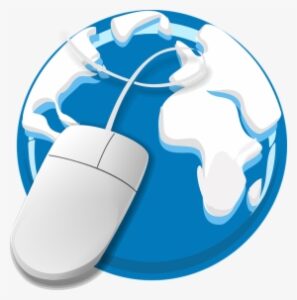 March 2022
Today's condo residents expect fast 24/7 internet access to their entertainment, news and personal communications.  Internet, phone and television services all require high-speed and reliable access.
The world of landline phone service and basic cable is quickly disappearing.  The telecommunications industry is responding with better internet, telephone and television services.  Quality, speed and features are constantly improving.  Rogers IgniteTM and Bell's Fibe are two offerings available to most high-rise communities.  Beanfield, Cloudwifi, Fibrestream and others offer competitive services in some areas.
The sheer volume of available content is overwhelming.  It is increasingly difficult for consumers to keep track of what is available to them and manage their preferences.
Internet Protocol Television (IPTV) is replacing cable television.  This requires fast internet speed to deliver clear audio and visual images.  The technology is used to provide streamlined access, better control and more programming.  This means streaming services such as Amazon Prime, Netflix, YouTube and Disney+ are available, with or without cable, from a television or internet-connected electronic device with programming as easily accessible as that of cable television.  Features include voice activation and parental controls.  Cloud PVR allows programs to be "recorded" or downloaded for later viewing.  Programs can be paused on one device and continued on another.
The sheer variety of consumer demands, variety of options and volume of available content can be confusing.  Each service provider offers a package of offerings to deliver a complete service. Rogers Communications provides internet, TV and related services to more consumers than any other company in Canada.  Their approach is to promote different products and services under the name IgniteTM.  Ignite TVTM, powered by Ignite InternetTM, provides IPTV technology and access to favourite shows, movies, and music from streaming services plus live TV.  This also includes Cloud PVR for recording programs, parental controls and voice remote for finding content.  Packages can be personalized based on number of channels needed and some have swappable channels that can be "exchanged" as interests change.  Those who do not require live TV can benefit from a custom product to manage their streaming services.  Ignite SmartStreamTM provides a simple structure for organizing and accessing everything.
No single solution works for everyone.  A family with young children will have different requirements than one with teenagers.  A single professional has different interests than retired individuals. The diversity of packages and pricing reflects these varied requirements.
Internet Protocol Television is growing in popularity.  The diversity of programming, combined with control features and ease of access, is gaining new converts.
Find Vendors in these Related Categories