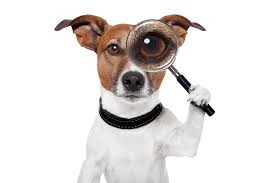 August 2017
When condo owners fail to be diligent and engaged in the election of their condo directors, or when elections are not conducted in a way intended to prevent abusive practices, bad things can happen.
Condo living has recently received some bad press. A CBC Toronto investigation has identified individuals taking aggressive steps to control condo boards in dozens of high-rise condo buildings throughout Toronto and Mississauga. These individuals have been accused of hijacking condo boards; and obtaining control of multi-million dollar budgets and reserve funds. It has been reported that one condo corporation accrued $440,000 in unpaid bills and a deficit of about $278,000 during a one-year period under the management of one such board of directors. Many of these reported problems appear to be buildings where the individuals don't own suites. Condo owners, who elect individuals serving on their board of directors, are typically responsible for funding these expenditures.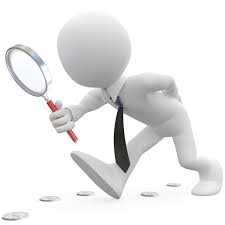 One individual has been elected to at least three different condo boards in the past year. Another sits on two condo boards. In both cases individuals are not registered owners of suites in the condo buildings where they were elected to the board. Control of these condo boards may have been obtained through "forged signatures" on proxy ballots and other irregularities in condo elections. There is an ongoing police investigation into forgery allegations. Condo buildings involved in these allegations include Icon, Five and L Tower in downtown Toronto. Individuals were successful at winning seats on the condo boards by wide margins.
Other negative articles have recently appeared in both Globe and Mail and MacLean's. In common among these articles is a failure to acknowledge just how successful condo living is for the simple reason that those who live it want to continue living it.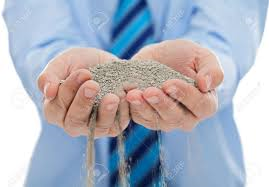 Where problems do exist, these can often be traced to condo owners who have failed to live up to their obligations as property owners. First and foremost, condo owners should actively participate in the election of directors to manage their home. Condo owners have an obligation to challenge wild promises, stated accomplishments and qualifications made by directors or director-candidates. Failing to do so can lead to poor quality directors, poorly managed condo corporations and wasted money.
Take steps to ensure condo elections are conducted openly, fairly and honestly.
Have the election process handled by an impartial individual. This individual may be the condominium manager, a lawyer or other individual familiar with the process. Have this individual attend and moderate all election-related meetings.
Provide a standard proxy form that includes all candidate names. Require the signatory of each form to sign and print their name, provide their suite number and confirm they are the lawful owner. When counting proxies, confirm each proxy is accurate and that only one vote per suite is accepted prior to announcing election results.
Discourage proxy voting and encourage attendance at election meetings. Proxy voting, while convenient for meeting quorum requirements, is one of more popular ways to manipulate a condo election.
Undertake a candidate review process for all director positions. Ensure that each candidate satisfies bylaw and Condo Act requirements. Those with a criminal record may be ineligible. Some director positions may be limited to owners. Eligible candidates should be asked to submit a short biography to be distributed to owners prior to the annual general meeting and election.
Utilize online voting to encourage participation in condo elections. It allows individuals to vote through their computer or phone while still allowing paper ballots for those that prefer this method. Online voting provides more accurate voting results and eliminates the need for a recount. It is harder to manipulate votes or vote more than once per suite. Online voting makes it harder for election candidates seeking to collect proxies in advance of an election to get elected to a condo board.
Making an effort to become involved in condo governance, encouraging capable individuals to serve as directors and conducting condo elections in accordance with best practices remains the best way to ensure the volunteer system of condo director oversight remains effective.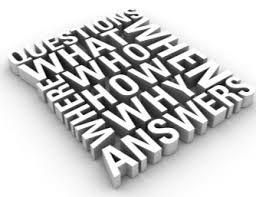 For more information on condo elections, see the Condo Archives – Condo Boards, Communications & Community, subcategory Meetings & Elections. You can also access articles directly:
Click here to read the CBC Toronto article by John Lancaster.
Find Vendors in these Related Categories