August 2018
Condo security is changing thanks to new technologies and the internet.
Remote concierge services, smart cameras and real-time communication with residents are just some of the innovations which rely on fast and reliable internet service. As these technologies continue to evolve condo security is likely to undergo change.
The internet also exposes condo buildings to a new threat that has been downplayed and undervalued.
Security breaches in even the most proactive of condo corporations can have a damaging impact. Now this threat needs to be considered from a cyber perspective.
The cyber threat exposes condo corporations to threats originating somewhere on the internet by individuals who may be located in other countries. This threat needs to be better understood by condo corporations as they become more reliant on internet technologies to manage their operations and communicate.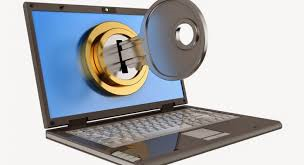 A comprehensive cybersecurity strategic initiative is necessary to deal with the potentially very disruptive and damaging threat of disruption to condo security systems.
Find Vendors in these Related Categories