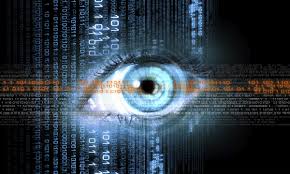 November 2019
An effective condo security system is invisible.  Only when something goes wrong does it  come to everyone's attention.
The most integral part of a condo security system is the people who monitor doors and technology.  When they do their job well, all aspects of security go well.  Technology can be used to assist these people in doing their job and extending their reach.  Video surveillance systems, remote monitoring, motion and pressure sensors can all play a role in protecting condo residents in their home.
Technology tends to have a short lifespan while being expensive and time consuming to set up.  Cables, power sources, computer access and camera image quality are constantly changing.  Older technology may not work with newer cables or computer systems.  Once invested in technology, funds are always necessary to maintain it.  For these reasons, security technology may not be practical for all condo buildings or for all aspects of condo security.
Intrusion Detection Systems (IDS) is an industry term for integration of security systems intended to deter, detect and respond to intruders.  It integrates low  technology systems such as fences, locks and signs with more sophisticated methods.  Motion sensors that detect movement in a space can trigger an alarm.  That alarm may be silent and intended to notify on-site or off-site security personnel.  An audible alarm may be intended to inform residents and scare off an intruder.  A camera or video capturing the event could be turned over to the police if warranted.  Use of a key, fob or password for access through these areas could prevent an alarm from sounding.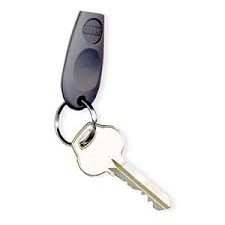 Keeping track of who has keys, fobs and passwords is integral to overall security.  A physical security presence remains necessary to monitor and respond to security systems.
Find Vendors in these Related Categories