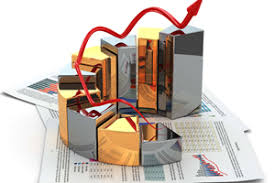 December 2018
Real estate professionals were asked what condo corporations can do to maintain the value of suites in their buildings and facilitate sales for owners wishing to sell.
Money Management
Condo corporations unable to pay their bills or with a low reserve fund can deter savvy condo buyers. Those who remain interested in buying after becoming aware of poor money management will likely demand a discounted selling price.
Special assessments are a big red flag from which most buyers will walk away. Those who purchase usually require that the current owner pay the special assessment at closing.
Pet Friendly
Pet restrictions deter buyers who desire a pet. Buildings with pet restrictions along with numerous service dogs or comfort animals can be an indication many residents disagree with pet restriction policies.
First Impressions
First impressions are important. Prospective buyers look at recently painted common areas; undamaged walls, carpets and furnishings; and good landscaping as indicators of a well maintained building.
Prospective buyers dislike dark and dingy hallways. Good lighting and light colours are important. Dated spaces and corridors with an odour will override most things a prospective buyer will like about a building.
Tenant Friendly
Disallowing renters eliminates a large group of prospective buyers. Offering support services for renters will attract more prospective buyers with an interest in renting out their property.
Many prospective buyers desire the option to rent their property even when that is not their current intention. This can provide them with flexibility when seeking to sell the property and unable to obtain an offer at their desired price.
Rentable properties increase the pool of prospective buyers while higher demand may increase value.