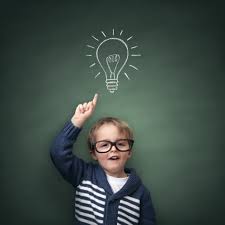 September 2019
From cleaning to small maintenance tasks, many condo residents require assistance.  Communities can coordinate completion of these tasks as a service to those they represent.
Most condo communities have a superintendent and/or cleaning service.  When not working for the corporation, these individuals may be available to provide personal in-suite assistance.
Make a list of services regularly desired by residents.  This may include replacing light bulbs, placement/removal of window screens, filter replacement, interior window cleaning and suite cleaning.  Develop a price list.
Residents requesting a service on the list pay the specified fee to the management office.  Work is then assigned to an interested employee for completion during off-duty hours.
Everyone benefits.  Residents receive and pay for the assistance they require.  There is no conflict with employees who appreciate the opportunity to earn additional income.  Management retains supervisory control over employees and avoids arrangements that compromise the work required of them.
Find Vendors in these Related Categories