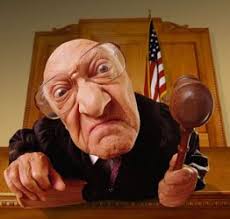 May 2014
Condo boards have an obligation to represent condo residents to the best of their ability.
Jonathan Fine, Senior Partner at law firm Fine & Deo, presented to YCCA members on March 28 on how condo boards get into legal trouble.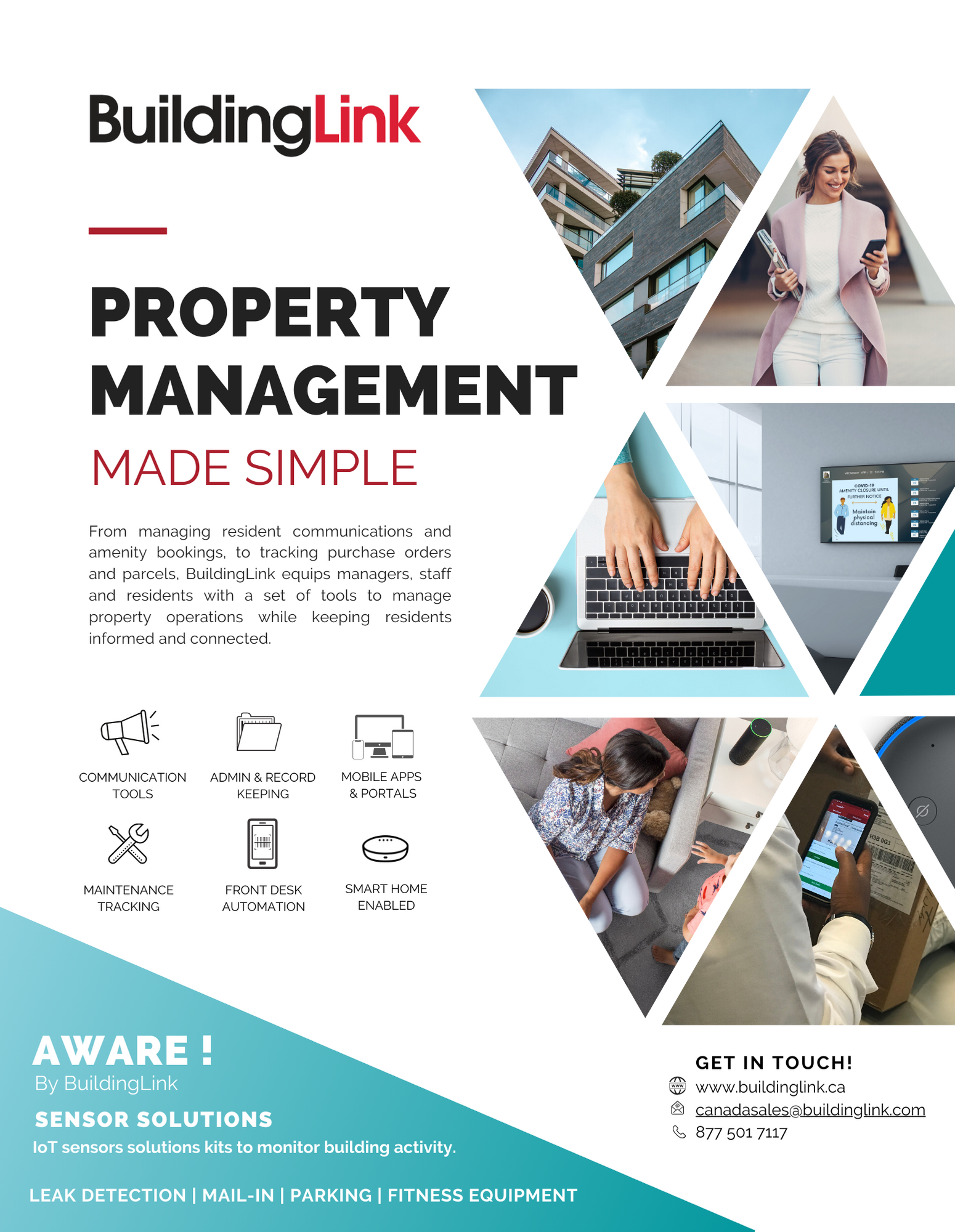 Mr. Fine identified seven ways for condo boards to avoid legal problems.
Don't conduct board meetings as a party
Board members are expected to treat their corporation as a business. With annual revenues that can be millions of dollars per year, the potential for abuse, fraud or costly errors is significant and the level of responsibility is high. Boards should manage the property and the funds entrusted to them to ensure their building is properly maintained in terms of both
physical infrastructure and lifestyle, and that the funds are spent prudently and protected.
Have a working knowledge of condo legislation and documentation
Board members should review and generally understand their condo documentation (bylaws and rules) and condo legislation.
Consider political aspects of actions
Condo boards make decisions that affect people's lives and their families. The goal should be to blend legal and political solutions where possible, bearing in mind that compliance with the law trumps political considerations.
Avoid not knowing what you don't know
The "land of what you don't know you don't know" is where significant and costly errors are made. Ignorance is not an excuse. Don't assume. When unsure, seek outside advice.
Read what you sign
Read any document you are asked to sign. A signed document acknowledges understanding and acceptance. When unsure of what a document means, ask for an explanation that makes sense before signing.
Don't be an Internet lawyer
There is much more to the law than reading a case or statute on the Internet. Internet research can help in obtaining a general understanding, but should not replace experienced legal interpretation.
Act honestly and in good faith
Don't ignore breaches in rules. Attend board meetings. Don't discuss board meetings with others. Avoid negligence through intent or ignorance. Examples of not acting in good faith include failure to lien when appropriate, not obtaining a Reserve Fund Study, ignoring breaches of rules or problems that arise, and not maintaining sufficient building insurance coverage.
Mr. Fine explained that boards which act properly are protected by Section 37 of the Condo Act. It states that if you obtain a professional opinion from someone in a relevant field, and that opinion is followed, board members can't be held liable. One of the reasons for this section is to encourage boards to obtain expertise they may be lacking.
A question and answer session after the presentation gave condo board members an opportunity to ask questions. Among the subject areas discussed;
Exercise Rooms: A condo exercise room is not a place of business. Condos which allow a fitness instructor to conduct business, such as personal training, could be held liable if an individual is injured in the room.
Errors & Omissions insurance for board directors: Levels and types of coverage can vary. It was recommended that a clearly worded letter explaining coverage be provided by the insurance company.
Status Certificates: These can be signed by a director, condo manager or both. Many condo boards pass on responsibility for signing this document to the condo manager. The condo corporation does remain responsible for errors or omissions in this document. Omissions may include not disclosing repair work known to be necessary, but not reflected in the Reserve Fund Study. For this reason it was suggested that each Status Certificate be signed by both the condo manager and a director.
Responsibility for leaks and repairs, filing liens and assessing chargebacks were also discussion topics.
Find Vendors in these Related Categories