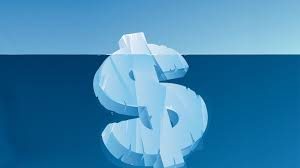 October 2019
Excessive reliance on obtaining quotes before approving work leads to reliance on lower quality vendors.
Obtaining quotes for larger projects makes sense when a condo building does not have reliable and trusted vendors.  It allows corporations to compare pricing of their trusted and reliable vendors against others in the marketplace.
That reliable and trusted vendor used by the corporation does not want to be providing quotes for small projects where the amount billed is insufficient to cover their time.  This includes time providing written quotes for small in-suite projects for minor renovations, plumbing or electrical work.