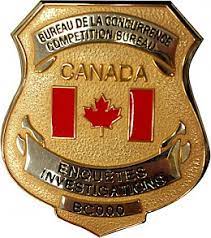 March 2022
The Competition Bureau of Canada has obtained its first guilty plea in the bid-rigging of condominium renovation projects.
CPL Interiors has pleaded guilty for participating in 31 instances of bid-rigging.  They have agreed to pay a fine of $761,967 for its participation in the scheme.  Bids for individual projects ranged from $108,000 to $1.6 million.  In total, nearly $20 million worth of condominium renovations were impacted.
The Competition Bureau began exploring allegations of bid-rigging and conspiracy in 2016, in response to a 2012 whistleblower complaint.  More than 140 Toronto area condominium corporations were ordered to hand over renovation records relating to "budget, tendering, bidding, negotiating and awarding of a contract for the renovations to the common areas of the condominium corporation's building(s)".  The investigation looked into condominium corporations involved in 127 contracts for common area renovations of shared spaces including party rooms, lobbies and parking garages between 2006 and 2014.
Criminal charges were filed for conspiracy to commit fraud and rig bids in the Greater Toronto Area (GTA) against TRI-CAN Contract Incorporated and owner Bob Vlahopoulos; JCO & Associates (912547 Ontario Inc.) and owner Jose De Oliveira; and LAR Condominium Refurbishment Specialists (Lidio Romanin Construction Company Limited) and owner Tony Romanin.  CPL Interiors Ltd. was charged under the conspiracy provision of the Competition Act for its role in the alleged scheme.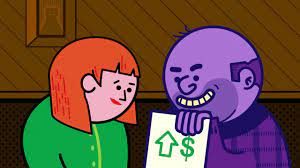 A Statement of Agreed Facts sheds light on how the scheme worked.  During the first part of a renovation project, the design stage, contractors often spend considerable time working with the designer for little or no compensation.  The scheme was intended to ensure that the company involved in this stage of a refurbishment project became with winner of the project among those companies responding to a tender.  Conspirators agreed not to compete against the company first involved or involved very early in the life of a condominium refurbishment.  Co-conspirators made bid submissions higher than that of the initial company.
CPL Interiors is no longer operating.