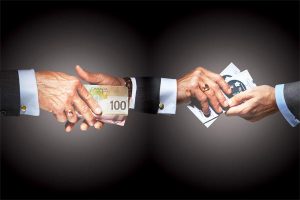 September 2017
It is not uncommon for those that provide products or services to an organization to deliver gifts as a thank you to those in the organization.
Within condo corporations recipients of such gifts are likely to be condo directors or the condominium manager. Gifts may be in the form of gift cards, baked goods or other food items. Gifts may also be provided to directors, management or employees by condo owners.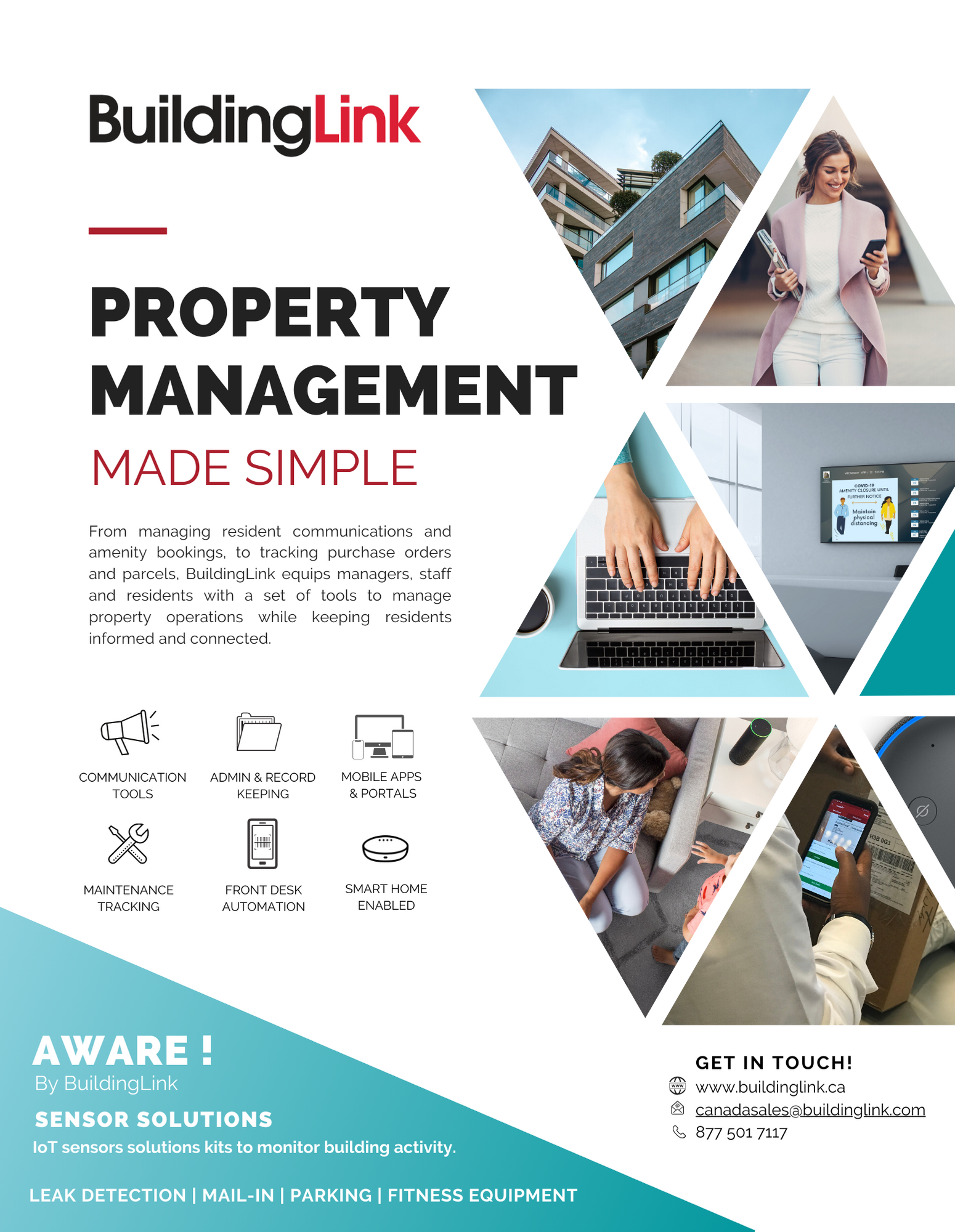 Gifts are an acceptable way of thanking individuals for their efforts. They become inappropriate when director actions or votes are influenced.
When board decisions can be swayed by receipt of gifts or other perks, it is a breach of a director's duty to the condo corporation and the condo owners who pay condo fees.
Any director who feels compromised in their decisions by the receipt of a gift has the choice of refusing the gift or recusing oneself from matters involving the provider of the gift.
Find Vendors in these Related Categories