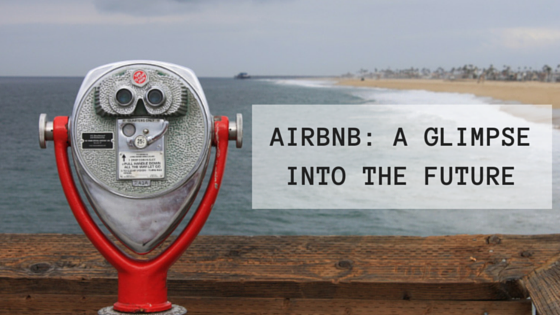 October 2017
Cities throughout the world are deciding how best to deal with Airbnb and similar services which allow residential properties to be used as short-term rental accommodation.
While cities in Canada are just now starting to deal with Airbnb, Paris has been a major battleground for many years.  Hotels and housing activists are fighting against owners and renters seeking extra income by subletting their home.
Paris is where Airbnb first became popular with tourists seeking a more economical or authentic time in the city.  It now has more Airbnb listings than any city in the world.
Official population records show a drop of nearly 14,000 residents in Paris that is being blamed on Airbnb.  The popularity of Airbnb is viewed as threatening daycare, schools and local services.  Airbnb is threatening the peaceful and residential nature of local communities.
In condo communities a neighbour who makes their property available to a stranger becomes a threat.  They may  violate the terms of a lease, the law or condo rules to make a few dollars.
There is no need for condo corporations to wait for Toronto to decide how they may want to deal with Airbnb.  Condo corporations possess numerous tools they can use to encourage or curtail the use of Airbnb and similar services within their buildings.
While some condo buildings may choose to prohibit or restrict the use of Airbnb by residents, others may view Airbnb as beneficial to their residents or owners.  Either approach is workable so long as it is consistent with governing documents.  Rules should be equally enforced among all residents and owners.
Find Vendors in these Related Categories