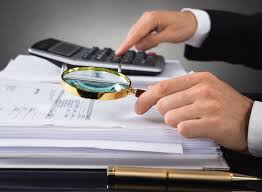 August 2019
Households require many services from contractors and repair services to lawyers and accountants.  Condo corporations, where hundreds of individuals reside, are more complex and require far more support than individual households.
More people, and more money changing hands, create a greater risk of theft.  Fraud can come from a contractor, condominium manager, director or other individual trying to get more money or benefit from the corporation than they are entitled to receive.  Despite the best of intentions and effort to prevent fraud, there are times when it is suspected.
Condo community bank accounts are a lucrative target for fraudsters
Forensic accountants use accounting skills to investigate fraud or embezzlement.  Their goal is to obtain answers to specific questions by analyzing financial information that can later be used in legal proceedings.  Allegations are avoided.  Tools include financial records and investigative interviews.
When one company receives repeated work from a condo corporation, the forensic accountant may determine if sealed bids were submitted for work, and if bids were all opened at the same time.  When sealed bids were not used, the forensic accountant would seek justification for contractor selection.
Separation of responsibilities may be evaluated.  A condominium manager is likely to work directly with vendors and make payments to them.  They should not participate in vendor selection which is typically a board responsibility.  Condo boards should be ensuring no conflict of interest exists between vendor and condominium manager or directors.  Part of this involves ensuring no condo director is involved in the hiring of family members, business associates or friends.
Contracts may be evaluated to ensure pricing is consistent with the market.  Overly inflated pricing may indicate collusion or kickbacks.  Cancelled cheques may be viewed to ensure they were signed by a director, compared against submitted invoices and payee information verified.  Bank statements may be reviewed along with payroll records.  Too many workers on multiple concurrent jobs may signify an unrealistic allocation of their time.
A forensic report is delivered.  Results would be reviewed and evaluated to determine if a fraud has occurred.  Depending on results a lawyer may then be brought in, if not already involved, or the police contacted.
When a condo board is doing their job the corporation should be receiving reliable and honest service from all contractors and service providers at a fair price.  Where condo fraud is identified, the job may not have been done well.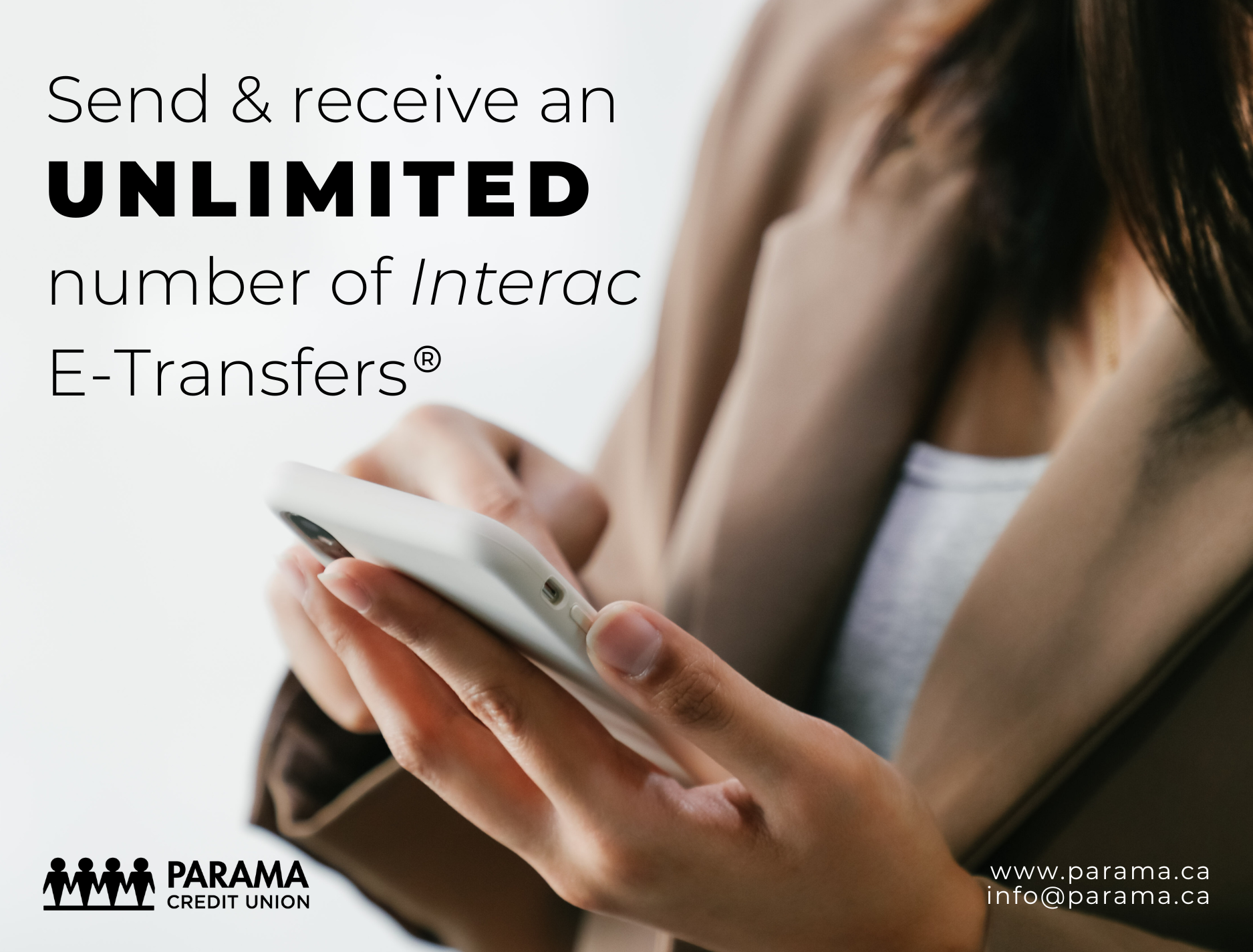 Find Vendors in these Related Categories