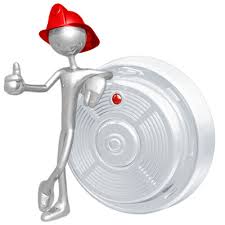 February 2022
The Ontario Fire Code requires the "owner" be responsible for fire safety on their property.  For a condo building this refers to the corporation.  Where residential occupancy exceeds ten, this includes preparing and implementing a fire safety plan for the building.  The plan must be approved the Chief Fire Marshall and include:
Emergency procedures to be followed during a fire.
Appointing and organizing supervisory staff to handle fire safety duties. Supervisory staff may include condominium manager, superintendent, security and cleaning staff.
Requirements for training supervisory staff and other designated individuals.
Fire drills for supervisory staff and residents.
Ensuring fire safety systems are tested and inspected in accordance with fire code requirements.
Plans must be reviewed at least every 12 months and revised to reflect changes to staff, renovations or system changes.  Training documentation is to be retained for two years.  For buildings greater than three storeys or 4,000 square meters, supervisory staff must be on duty whenever the building is occupied.
A building containing short-term rentals is considered a "hotel" according to the Fire Code.  This entails additional requirements that include posting the approved fire safety plan and fire emergency procedures at designated locations throughout the building.
Short-term renters, who may not be aware of fire safety procedures, can be a danger to residents should a fire emergency occur.  Any residential high-rise building allowing short-term rentals takes on the added requirements in the Fire Code intended to ensure all building occupants know what to do should a fire emergency occur.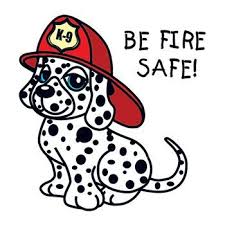 Condo corporations with governing documents that permit short-term rentals, or which have short-term rentals operating in their building, and not in compliance with Ontario Fire Code emergency planning requirements are in violation of the Ontario Fire Code. The corporation and its directors could have penalties imposed on them for this failure.
Find Vendors in these Related Categories